Options
Mark as unread

Mark as read

Float to top

Bookmark

Subscribe (email)

by
Watkins07

Ace Contributor
‎19-03-2019 05:11 PM
I got to test out the S10e from Samsung for a few days, here's my thoughts x
I've been an Apple girl for as long as I can remember, partly due to annual upgrade convienience, partly laziness. I'd heard a lot of noise over the new Samsung galaxy range and my interest was piqued, so when an opportunity came along to try it out I jumped at it.
First impressions of the S10e is that the display with its new Infinity-O screen , gives colour depth and clarity that is just truly amazing .
The 5.8 inch infinity display with an almost edge to edge appearance gives ample screen space for all your needs when using your smartphone. It's also lightweight and fits easy into pockets and a small bag.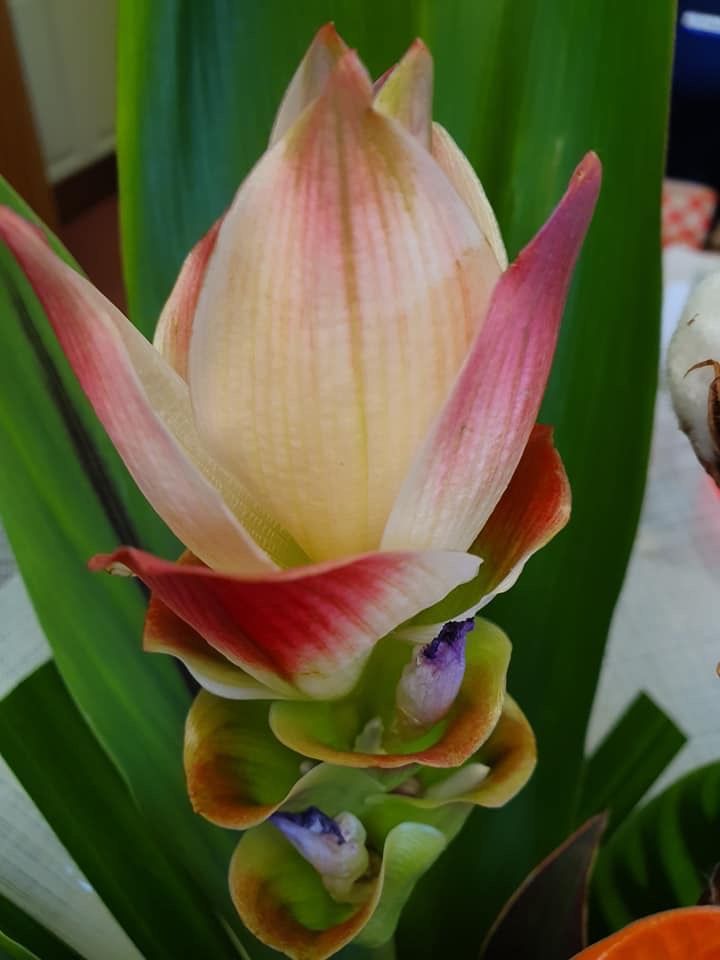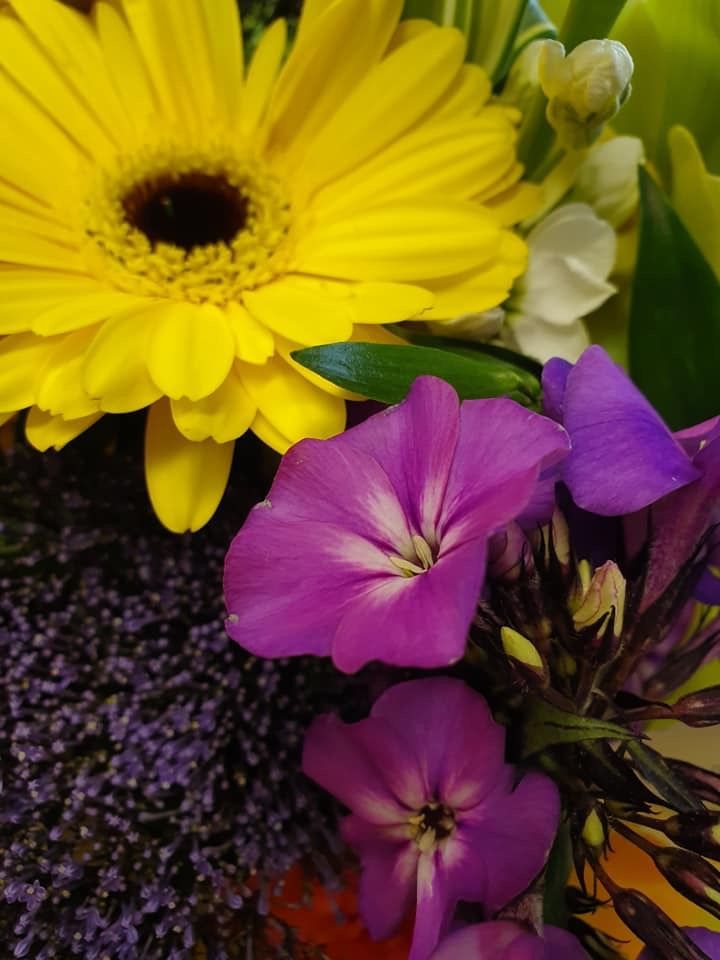 The fingerprint sensor , which is in a great place is ultra fast with absolutely no lag between reading the fingerprint and unlocking the device.
The camera for me was the possibly the most exciting part with Dual Pixel 12-megapixel OIS f/1.5 - f/2.4 AF + 16-megapixel ultra-wide f/2.2 FF rear, Dual Pixel 10-megapixel f/1.9 AF front cameras, it should be almost impossible to take a bad photo ever again. The controls within the camera allow for quick and easy easy manual adjustment of ISO, and AF settings. Once again the clarity and true depth of colour is outstanding, and I got some beautiful photos with it.
The sound quality of videos and is very high too and it also offers digital video stabilisation for smooth video as an action camera.
Stereo speakers also give great crystal clear sound quality when watching video content .
Navigatiting through the apps and web pages is much faster and smoother than any other device I've used,thanks to having a Octa-core 8nm processor.
Despite all the playing I've done with the S10e the battery life is holding strong still due to the 3400mAh capacity.
The Powershare feature allows you to charge Qi-certified devices and some Samsung wearable devices like a wireless charger. Simply place the device on top of your phone — no cables needed. This is a fantastic feature that means you can gift your battery life to friends or charge accessories on the go.
Overall, I am hugely impressed with all the features of this smartphone, especially the camera and the quality of the display. The canary yellow is a beautiful colour variant of this handset too, and I'd be tempted to go case free to show it off.
I now think it's time I consider my long term future with Apple after this experience.