Whosthemummy
Guest blogger
The internet is at the heart of so much of family life in 2017, from ordering the shopping to watching television and connecting with friends. So it makes sense to look for a broadband service that's reliable, fast, and has the features you need. But what should you look for?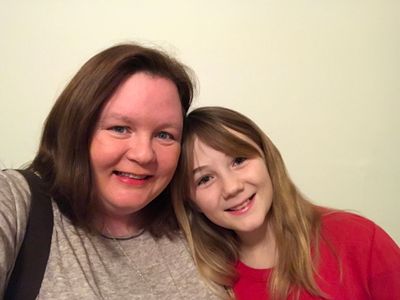 If you want to completely confuse your kids, try telling them about dial-up Internet.
My 11-year-old has eyes like saucers when I tell her that it took a minute or more to load a simple web page. And that I had to disconnect from the Internet if my flat-mates needed to use the phone!
Isn't it funny to think there's a whole generation of kids growing up today who will never recognise that sound of your computer dialling up to the internet?
Our children take fast, reliable internet access for granted.
Everything from homework to TV and catching up with friends happens online. And woe betide the parent who books a holiday in a resort that doesn't offer free WiFi so they can keep in touch with friends!
Choosing the right Broadband service isn't easy. There are dozens of different suppliers offering hundreds of different packages. How are you supposed to choose?
As someone who's worked in the Internet space for over 15 years now, I can tell you that reliability and speed are my priorities when choosing a Broadband provider.
I always ask friends and family for their experiences and look for a broadband supplier with good telephone technical support, should you ever need it.
Once you're happy that a provider is reliable and will offer good support, you need to look at how much bandwidth they'll offer – and what it will cost.
EE Broadband currently offers three Broadband packages, ranging from £21 to £32.50 a month. At the lower end, there's a standard Broadband Service of 17 Mb/s which will suit small households that don't stream content very often.
If you do stream content, then I'd suggest opting for Fibre Broadband or Fibre Plus, which offer up to 38 Mb/s or 76 Mb/s respectively. These packages are ideal where you have multiple users connecting to the Internet and needing a fast connection.
So if you have a couple of avid video gamers, or a larger family who loves streaming movies and TV on multiple devices, then Fibre is definitely the way to go.
A little tip – DO check out the small print of your Broadband Service to ensure you're getting what you expect.
It's very common for broadband companies to offer amazing bandwidth but set a 'cap' or 'fair use limit' that means your Internet will stop working if you download or stream too much content in a set period of time.
DO look for totally unlimited broadband, like that offered by EE. The alternative is a very awkward conversation when your teen asks you why you blew the household's data allowance downloading 10 episodes of Downton Abbey…
Once you're happy that you have reliable service and sufficient bandwidth, the essential stuff is covered. But there are plenty of perks from some broadband companies, like free UK evening and weekend calls, and included line rental for your home phone.
If you're an EE customer, for example, you can get 5GB of data for your pay-monthly mobile phone as part of your broadband package. And did you know you can also get EE TV for just £8 a month, giving you access to great TV shows and channels.
I also like that EE offers customers free Internet security software from Norton, worth £69.99. It's great to have the peace of mind of knowing your devices are protected from viruses and malware.
Back when I bought my very first Internet package, it was a huge novelty to be able to look up a phone number online, or Ask Jeeves a question for my homework.
Today, the Internet has become a seamless part of family life. With a fast, reliable connection, we can use it to order shopping, to make social plans – we even have smart buttons to order laundry detergent before we run out. Things I'd never have imagined possible. But there's still a sneaky little part of me that misses that sound of the old dial-up connection… how about you?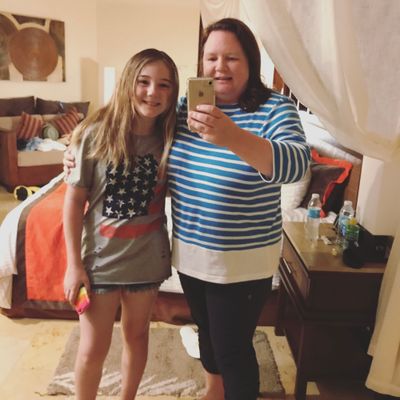 ---
If you need help with your home broadband pop over to our broadband forum in the EE Community where you're bound to find the answer you need!
2 Comments
You must be a registered user to add a comment. If you've already registered, sign in. Otherwise, register and sign in.