Peter_C

Star Contributor
Declaration: The Galaxy S10 was provided on loan. However, I was not paid for this review and it has not been editorially challenged.
Samsung's Galaxy S10 is the latest in a long line of flagship smartphones of which I own two: an S5 and an S6 edge+. The latter remains one of my daily drivers through superb all round performance despite being several years old!
(L-R) Galaxy S5, S6 edge+, S10
The S5, S6 edge+ and S10 all feature absolutely stunning AMOLED displays that I could (and do) stare at all day given the opportunity! They have superb colour rendition, jaw-dropping contrast, excellent sharpness and get exceedingly bright for viewing in bright light. The S10 is Dynamic AMOLED and supports High Dynamic Range (HDR) for the highest level of immersion in the latest content.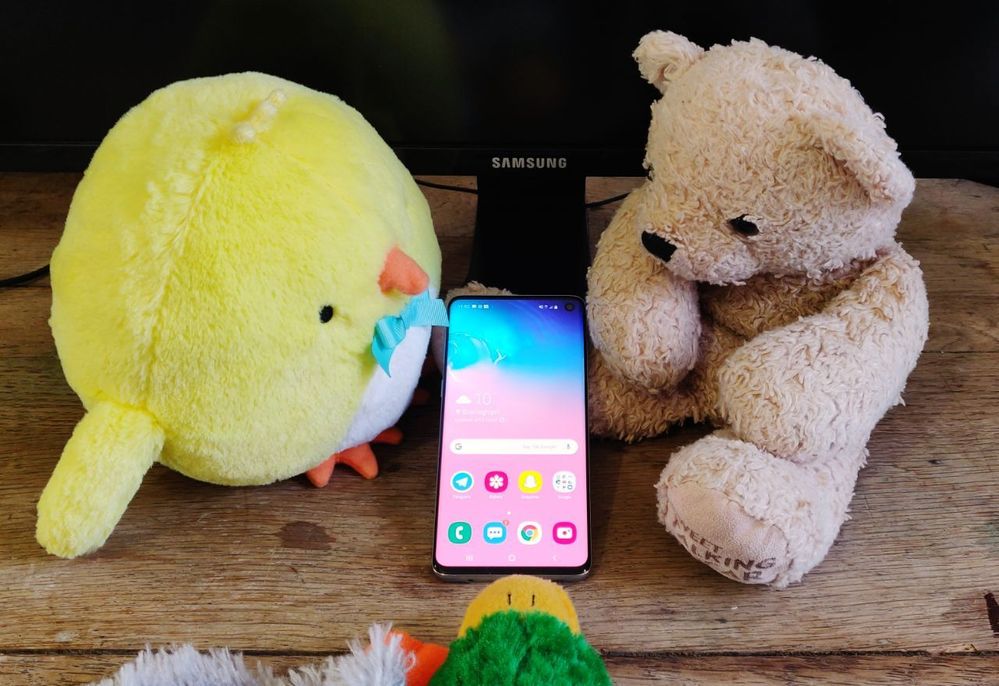 (L-R) Chick, Quackers and Bear enthralled by the screen quality
The S10 also feels utterly supreme in the hand, ideal for taking in that screen; it has an air of robustness and a weight of quality while also not feeling like there is a brick in the pocket. The back is surprisingly not slippy considering its smoothness.
Even with small hands, the S10 is easy to hold
The S10's upper speaker is amplified and, paired with the base speaker, creates an immersive, stereo, sound that gets impressively loud while retaining a natural character free from distortion. The S10 also retains a headphone socket for those who want to use their own listening equipment without adaptors!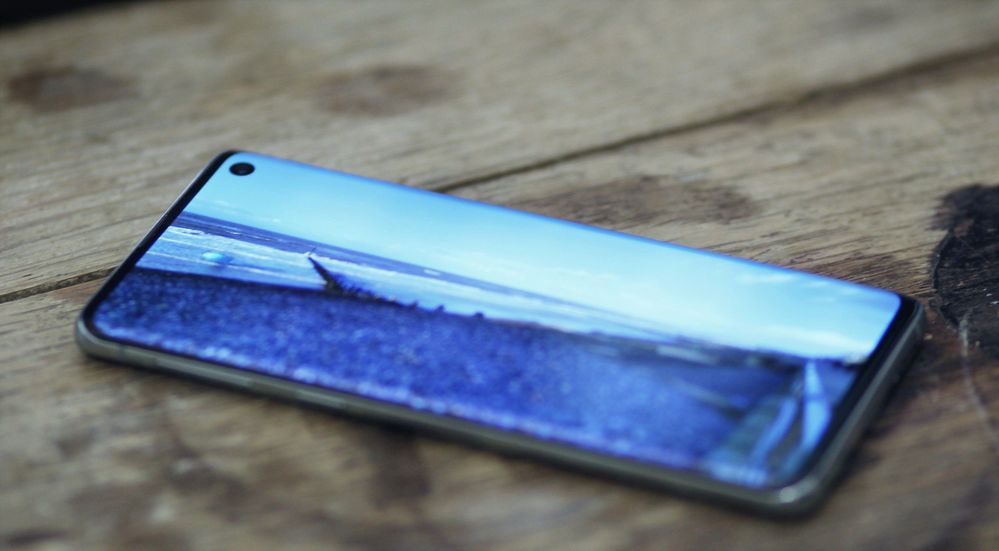 The S10 is a media force to be reckoned with
Our devices are expected to be much more than content consumption devices, however...
The S10 has a triple camera array
We produce and share more photos and videos than ever before, necessitating superb cameras with any creative flexibility provided being greatly appreciated. To this end, the S10 has three back cameras, each with special capabilities:
16MP Ultra Wide shooter with a whopping field of view of 123 degrees
S10's Ultra-Wide Camera
12MP Wide Angle (77 degree field of view) camera which has dual aperture (F1.5 and F2.4) for better handling of varying lighting conditions. It also has Optical Image Stabilisation and Dual Pixel Focusing (for speed and accuracy).
The Galaxy S10's Wide Angle camera
12MP Telephoto camera has Optical Image Stabilisation, like the Wide Angle unit. It also has Phase Detect Focusing for accurate and fast focus.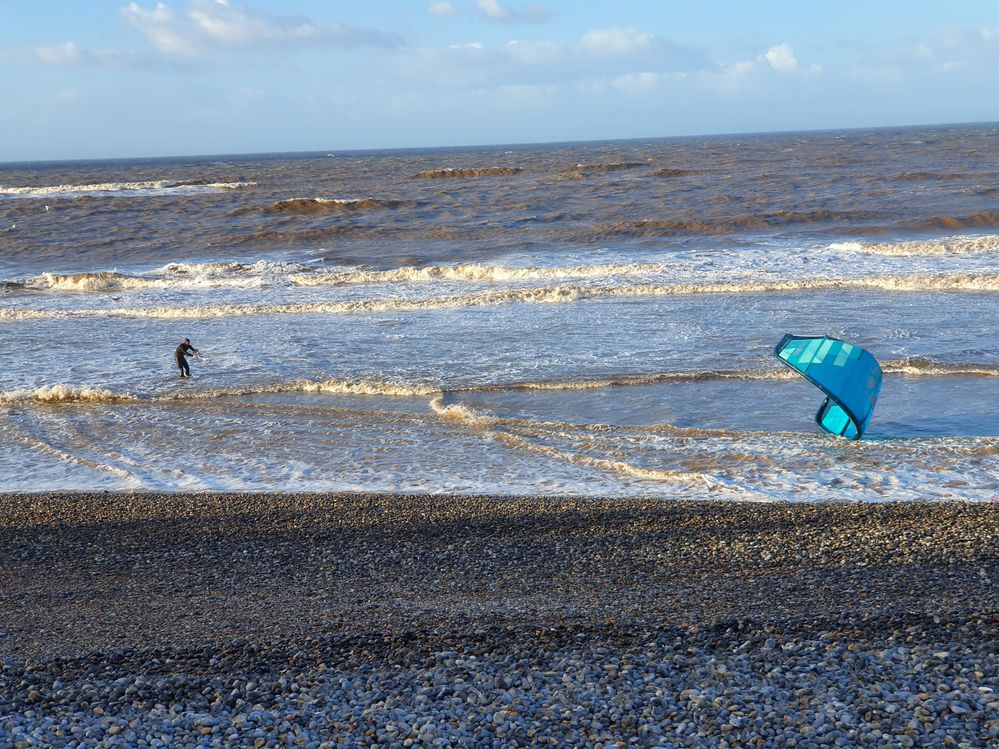 S10 Telephoto camera
Image quality on all three back facing cameras is superb: they are sharp corner to corner, Chromatic Aberrations are almost totally imperceptible and colour rendition is pleasing. For video recording, at up to Ultra-HD 3840x210 at 60fps, the strengths remain and image stabilisation on the Wide and Telephoto cameras is also of great help.
The front facing, 'selfie', camera is 10MP, has Dual Pixel Focusing and possesses surprising image quality, even in poor lighting conditions.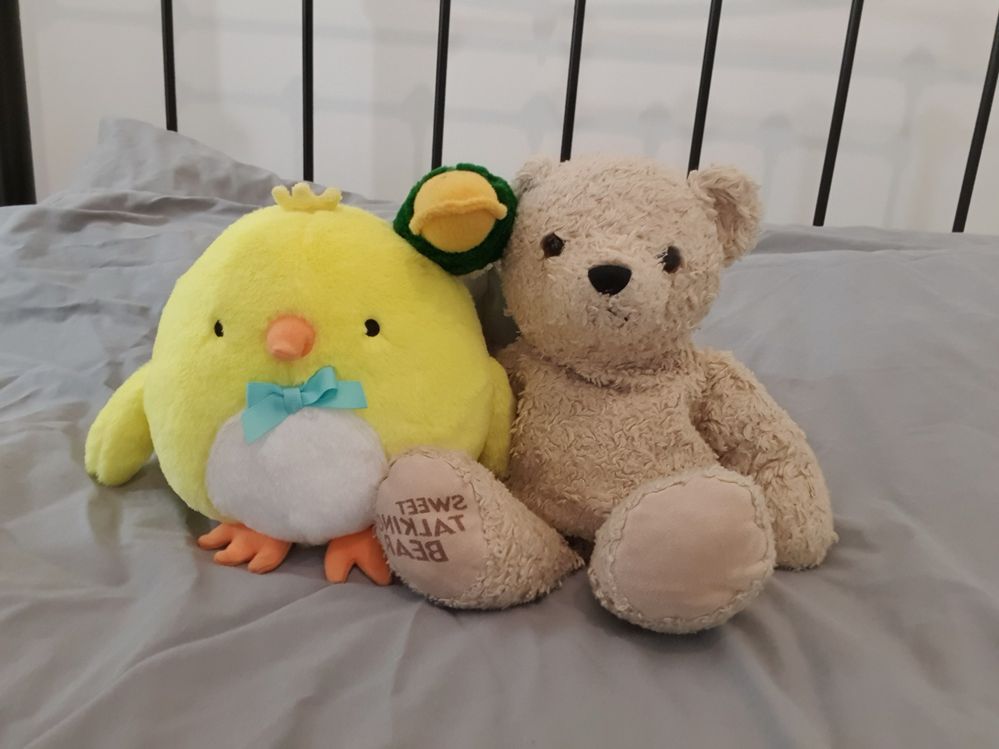 A 'selfie' of the trio reprising their role as participants!
Battery life has been satisfactory for my uage also, lasting approximately two days of light usage and one of Peter use (many hours of screen on time with video, chat and so on). The S10 also has fast charging for if your friends suddenly invite you on a impromptu night out (or a late night trip for groceries!).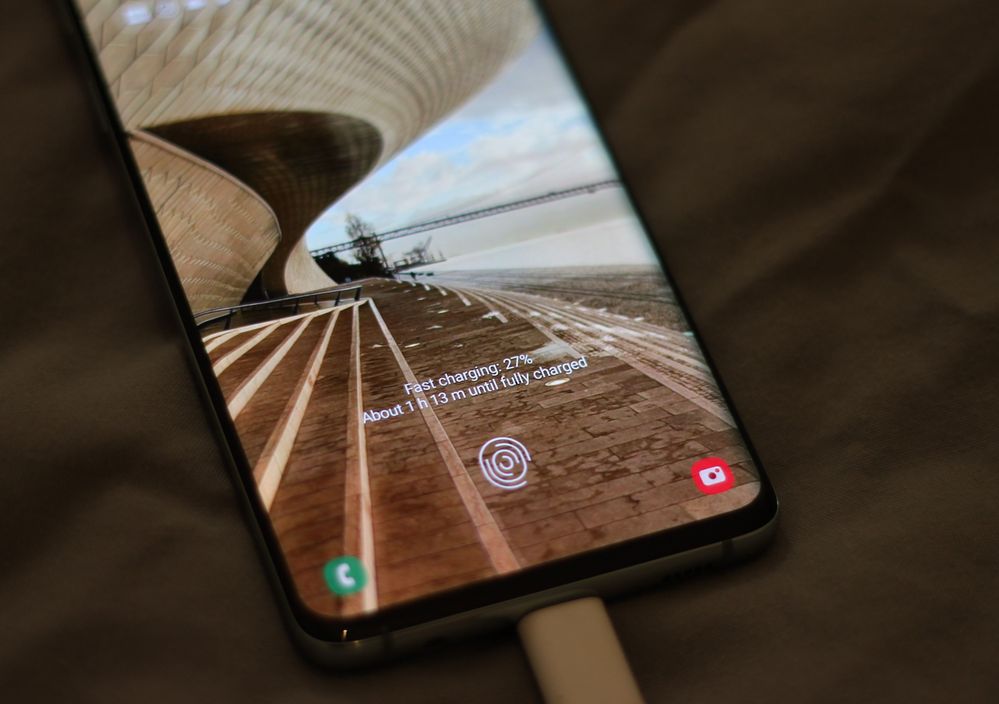 Fast charging on the S10
Naturally, you would expect other specifications like the network capability to be high: the S10 has Dual band AC (and even AX) WiFi and was doing Four-Way Carrier Aggregation on EE's Urban Sites in Hull.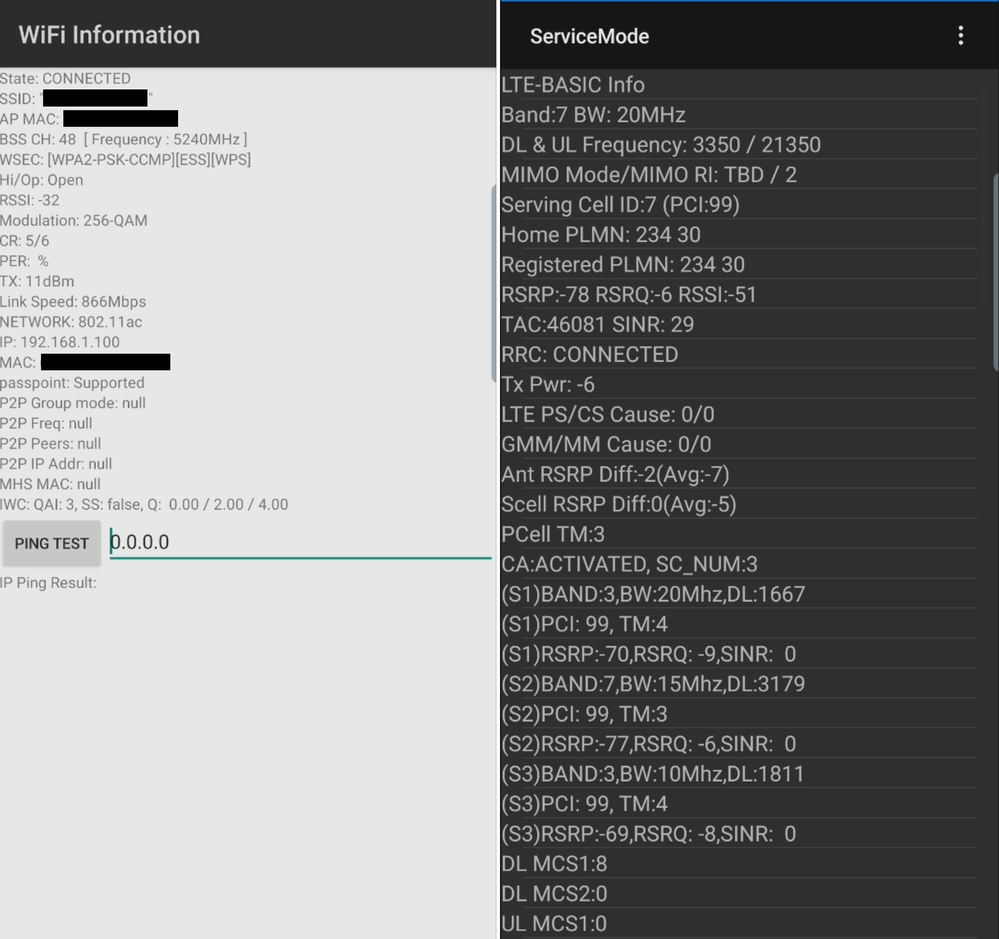 AC WiFi and Four-Way Carrier Aggregation
All in all, the S10 is absolutely a stellar smartphone and is worthy of its status as a leading flagship.
Video:
You must be a registered user to add a comment. If you've already registered, sign in. Otherwise, register and sign in.