TiffJ
EE Community Manager
If you're on EE pay as you go, get ready for some big news. We're packing more data and more minutes into our pay as you go packs, without adding a penny to the price.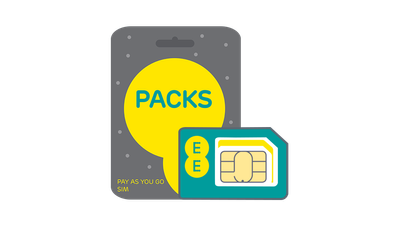 What's happening?
We're boosting allowances on all our pay as you go packs, giving you more data and minutes, all at no extra cost. For instance, with the £10 Everything Pack, we're doubling the data and adding 100 minutes of talk. On the £15 Everything Pack we're doubling the minutes. Our data packs are getting a revamp too. We're doubling the data and adding unlimited texts to the £10 Data Pack, and on the £15 pack, we're doubling the minutes and adding an extra 1GB data every month.
Who's it for?
This isn't just for new customers. Everyone with an eligible pack will get their allowance increased the next time they renew. So you can stream, talk and text even more every month without spending any extra.


What about data boosts?
Don't worry, our popular data boost offer isn't going anywhere. You can still get a free 500MB boost to your data allowance for every three months that you buy packs.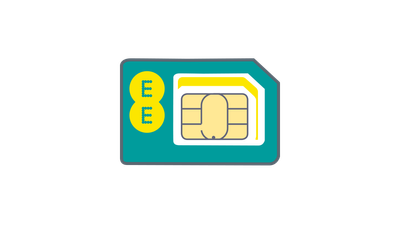 Have you got a question? Just comment below and we'll do what we can to help!
34 Comments
You must be a registered user to add a comment. If you've already registered, sign in. Otherwise, register and sign in.