Northerner

Grand Master
This is my quick review of the Samsung Galaxy S10+ (SM-G975F).
As posted in my last review, I'm a Samsung fan having owned nearly all their handsets. My current device is the Note 9.
Hardware:
This phone is the largest of the new Galaxy S10 range. As you would expect from a flagship device, it is packing the latest tech running with 6GB of RAM and the latest Exynos 9820 chip. What that means in real terms is that it's fast, very fast. I encountered no lag with any of the programs run or games played.
The phone is nice to hold and doesn't feel like you are holding a heavy phone, even with the slightly larger battery over the Note 9.
What stands out, however is the 6.4-inch edge to edge screen which just looks amazing. It's by far the best screen I have seen on any device to date.
There are dual cameras in the top right corner. These are located at the top where you would normally see the battery info. If you know where to look, you can download wallpapers to mask these cameras. I found after using the device a couple of times I didnt even notice them.
The lack of almost any bezel just enhances the screen.
On the left side of the device there is your volume rocker buttons and the Bixby button.
On the right side located near the top, is the power button. I found It's location is impractical to operate the phone with one hand and, as someone who own a Note 9, it is puzzling why Samsung placed the power button so high. This also means you cannot unlock your device with one hand easily.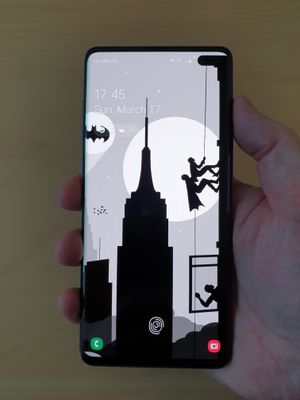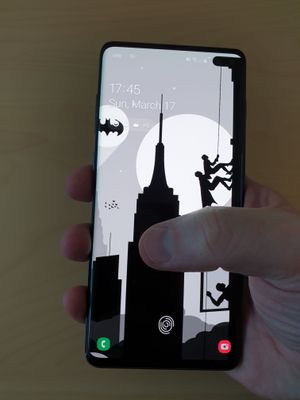 The ultrasonic finger print scanner is built into the bottom of the phone screen. Because of its location, I found I needed to use my other hand to open the device. Regardless of pressure, I also encountered unlocking problems with the sensor failing to recognise my print. This happened more than I would have expected. Hopefully Samsung can fix this with a software patch.
It's still has the headphone jack.
Camera:
If you have owned a Samsung device over the last few years, you will understand how great their cameras and photo software has evolved from earlier models. Samsung have now added a third ultra widescreen lens and a plethora of additional camera features. My only criticism is that there are now way too many options for most point and click people. Maybe a simplified camera interface is needed...hint hint!
Below are some sample shots (it was raining and extremely windy at the time)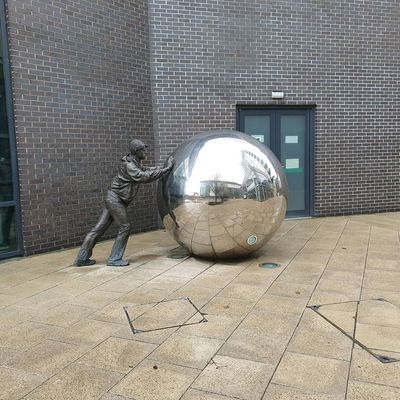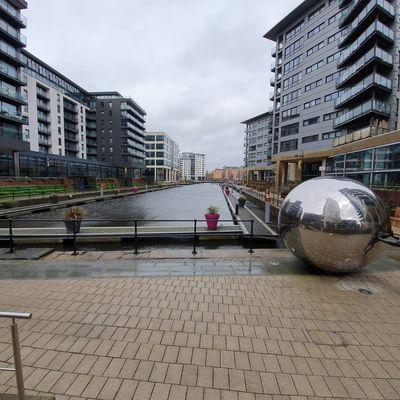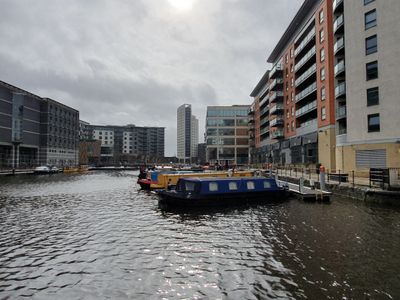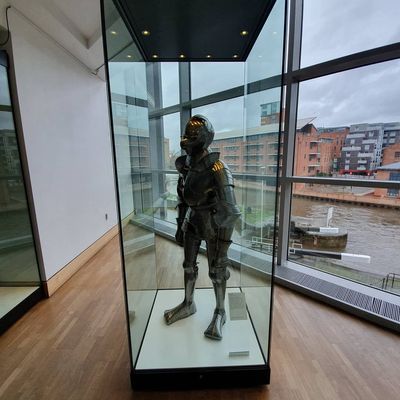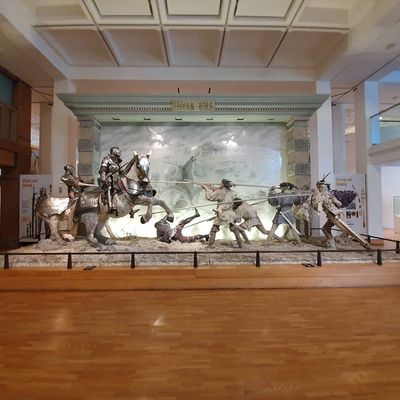 Software:
The phone is running Android 9 (pie) so if you are familiar with this version then it will come as no surprise. As with all Samsung devices, there are duplicate apps for the same task and duplicate app stores. Because of the amount of 6GB of RAM, Android 9 is fluid with no lag. The other tweaks are to the camera options but overall, it's the same as most Samsung Android 9 devices.
Browsing, uploading and tweeting were all seamless over EE 4G network.
Final thoughts:
I only had this phone for a short time but it has a wonderful screen, It's nice to hold, It has a much improved camera and it's fast. If not for the power button and fingerprint scanner, it would be perfect.
Thanks to EE for allowing me use this device.
You must be a registered user to add a comment. If you've already registered, sign in. Otherwise, register and sign in.