sallywhittle
Visitor
My name is Sally, and I have a problem. I can't stop thinking about summer holidays.
What gets me through a soggy British spring is planning our summer holidays. Most years, I take my 13-year-old away for August, and we take an extended road trip.
Twice we've driven along the California coast, exploring places like LA and San Diego. We've also taken a trip through British Columbia in Canada.
Taking a road trip means a lot of research and planning. Some of this happens before we take a trip, but there's a lot to think about while we're on holiday, too.
First up, we need to think about having internet access on our travels. My daughter Flea is 13, so having access to Snapchat is about as important to her as having a morning cup of coffee is to me. When you're sharing images on social media, the data bills can rack up quickly, so it's always good to know that you're on a network that allows roaming and has a decent data allowance.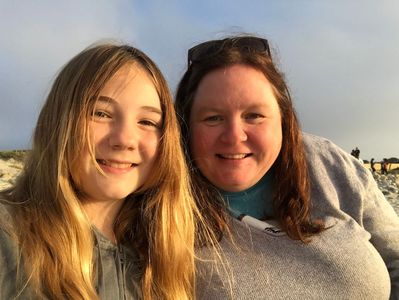 If you're a new or existing EE customer, your data allowance can be used across the EU completely free. Check if your phone is set up to make the most of this deal by texting the word "roaming" to 150. You can also log into My EE on the website or via the app to make sure you have roaming turned on.
Our mobile data habit usually kicks in as soon as we land in a new place. When we went to Hawaii the car hire firm wanted to charge £30 a day for their navigation device. Thanks to having data, we were able to use my phone instead, with the added bonus that we could even stream music as we drove. We used the spare cash to upgrade to a little red sports car because, well, why not?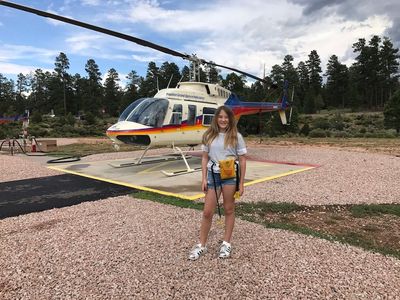 Having a reliable data service also means we can make better decisions while we're on holiday. Did you know that you can use the TripAdvisor app to find local restaurants? We often look up our location and use the app to show the most popular restaurants nearby, or to search for a specific cuisine. After all, who wants to waste a whole evening searching for tacos?
Thanks to technology, we found my favourite restaurant in the world – a little café on Paradise Cove in Malibu. You can eat fresh seafood on tables set on the sand. After you've had dinner, there are Adirondack chairs on the beach where you can watch the sun set. It's perfection.
Another top tip when we are on holiday is downloading the Viator app to your phone. This allows you to look up your location and find all sorts local activities, from tours and classes to adventure sports.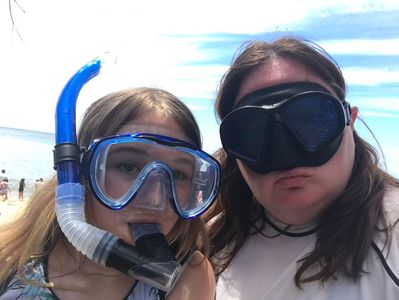 I used to find that we'd wake up on holiday and waste half the day debating where to go and what there might be to do there. There was a lot of examining leaflets in the tourism office.
With a mobile phone and internet connection, we can simply look up local activities, choose what we'd like to do, and buy online. Most activities even offer e-vouchers, so you just need to show your phone when you arrive. Thanks to the app, we've done things like jet skiing in Santa Barbara, and a pizza making class in Florence. Not to mention the Cat Café in LA, where you can pay $15 for an iced tea, and spend a couple of hours with 30 rescue kittens.
Our phone can also save us on little inconveniences, too. We've used mobile data to pay for parking meters, and book cinema tickets. Then there's the classic, "take a photo of where you left the car" technique.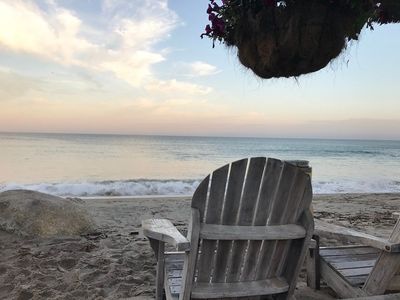 During the summer we might be away from home for four weeks at a time, during which my parents will look after our westie, Teddy. I am not embarrassed to admit that I taught my 74-year-old mother how to FaceTime entirely so that we could FaceTime Teddy and admire her little fuzzy face while we're away on holiday. Yes. We are THOSE people.
This summer, we might forget the sunscreen and we might even forget where we put the passports. But we definitely won't be forgetting our phones and mobile data packages.
You must be a registered user to add a comment. If you've already registered, sign in. Otherwise, register and sign in.