Jon_B
Former EE Employee
After much anticipation Apple has announced the iPhone 8, iPhone 8 Plus, iPhone X and the new Apple Watch Series 3 (4G). For Apple fans it's big news!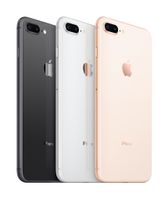 Many are saying that this year is more special than ever as Apple celebrates 10 years of the iPhone (can you believe it's been that long?)
This milestone is being marked in style with the iPhone X, which we think is really a bit special and includes some great new features including wireless charging (no more cables!) and facial recognition..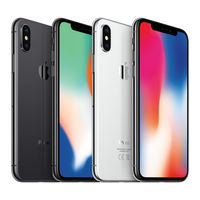 At the big launch event Apple didn't just deliver us with new iPhones as it also pushed the boundaries with a new Apple Watch Series 3 (4G), with a built in eSIM that connects directly to 4G. The really exciting news for EE customers is that EE will be the only network in the UK to offer a 4G version that can connect to the internet whether you have your phone nearby or not and you can pre-order it here now!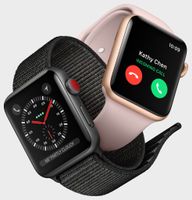 For lovers of connected homes there was also a new 4K Apple TV – Apple has been really busy!
What will you be ordering?
What do you love most about the new features?
3 Comments
You must be a registered user to add a comment. If you've already registered, sign in. Otherwise, register and sign in.