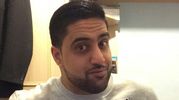 AsimT
Former EE Community Manager
Our 4GEE Action Cam is here, allowing you to share your latest adventure straight away, so that everyone can feel part of the action. Take friends and family along for the ride. Or swim. Or jump. The choice is yours.

You can literally stream the action as it happens over 4G from your camera straight to skeegle, the supporting platform for the 4GEE Action Cam. What is skeegle though and how does it work? Well, I'm here to tell you exactly that.
In a nutshell, skeegle is a brand new app that lets you broadcast live all those big, small, momentous and mundane moments from your day to day life to your friends and family. However, skeegle is different to the likes of Meerkat and Periscope in that it gives you total control over who you broadcast to. No strangers or bots here!
Simply download skeegle to your iOS or Android smartphone, login using your Facebook account and you're ready to go in less than a minute. Please bear in mind; you'll need a UK mobile phone number to complete the setting up process. More information is available on our website. Also, we recommend checking out the skeegle YouTube page for some helpful videos on how to get up and running.
Don't just believe us though, the 4GEE Action Cam and skeegle have both received some good media coverage. Stuff said you should drop everything and download skeegle, whereas the BBC highlighted skeegle's ability to broadcast to specific contacts as an advantage over other similar apps.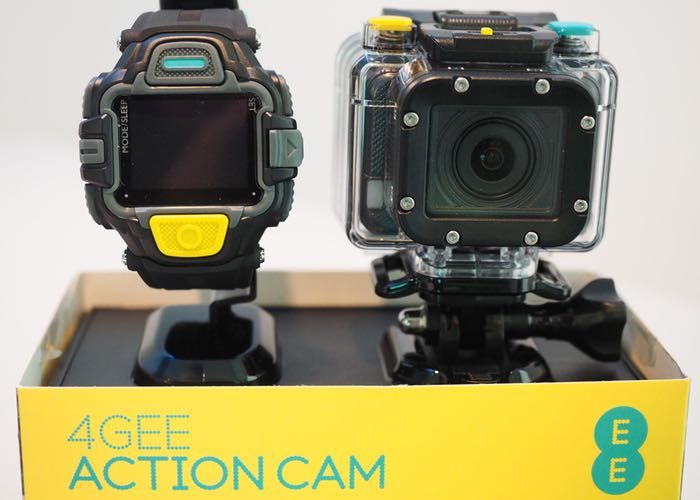 That's it from me. If you have any questions regarding thhe 4GEE Action Cam or skeegle, please feel free to ask. Thanks.
24 Comments