Joe
Former EE Community Manager
So this 6.3 inch screen monster was announced today... apparently the Samsung Galaxy Mega "is only slightly smaller than Google's 7inch Nexus tablet".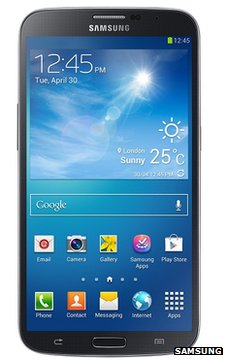 What do we all think? Check out the BBC article for more details...
Which other handsets and manufacturers are you guys looking forward to in the coming months?
(I've no idea if this is going to be available on EE yet, although I will of course keep you updated).
Joe