Peter_C

Star Contributor
EE was the first network to launch 5G in the UK, enabling ever higher speeds for customers on their network, both in terms of attainable peaks, as well as, more significantly, the average performance in the most challenging circumstances like train stations and city centre spots. The improved performance enables Ultra-HD, UHD, streaming and high speed downloading in locations it previously was not possible.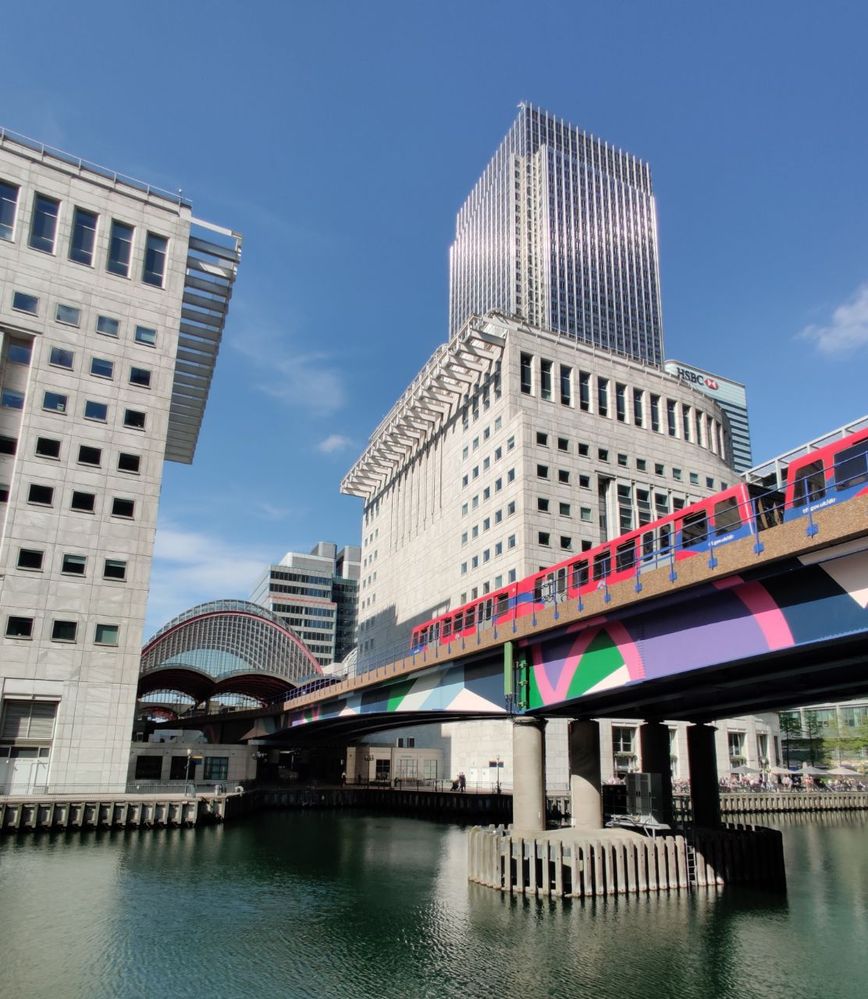 5G improves performance in places like this, Canary Wharf
Modern devices, like the OnePlus 7 Pro 5G and Samsung Galaxy S10 5G, are ideal for taking advantage of the higher bandwidth afforded by 5G; they are capable of downloading, decoding and displaying UHD material, even with High Dynamic Range, HDR, as well as being able to smoothly play ever more intensive games.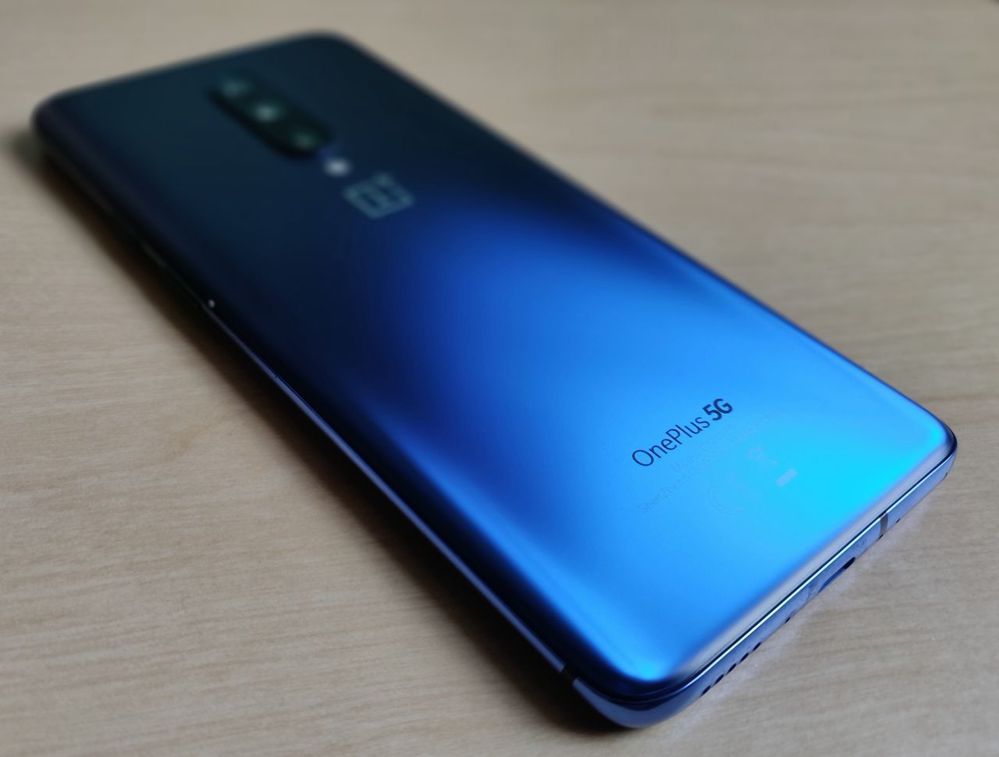 The Oneplus 7 Pro 5G, a flagship which supports HDR
Ultra-HD videos and ever more realistic gaming are generally rather data intensive activities and, despite EE offering large data plans, such as the 100GB tier, it was clear observing customer feedback that users wanted more, specifically unlimited data.
It is easy to use large amounts of data these days...
And EE delivered this last week, on 28th August, with a range of new handset and SIM-Only Plans that include unlimited data and a range of additional benefits.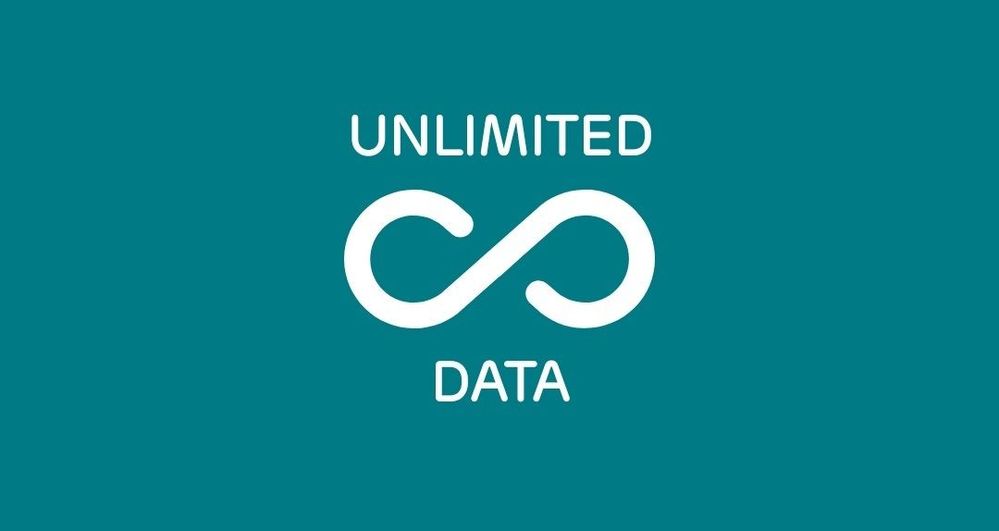 Unlimited data on the MyEE app
I chose the unlimited 5G Smart SIM plan to go alongside the OnePlus 7 Pro 5G I have been testing for the past months. The tariff includes unlimited 5G data, minutes and SMS, data gifting of the first 100GB and three inclusive "swappable benefits" for use at any one time. The current "swappable benefits" available are: Amazon Prime Video, BT Sport HDR and "Roam Further", which allows inclusive roaming in countries outside the Europe zone, such as USA. As you can have three simultaneous "swappable benefits" at any one time and there are currently the three available, you do not need to choose, you can have all three at once!

EE "Swappables"
For me, the unlimited 5G Smart SIM plan has proven ideal, providing additional content to enjoy on the OnePlus 7 Pro 5G, while also meaning I do not have to worry about watching in the highest quality.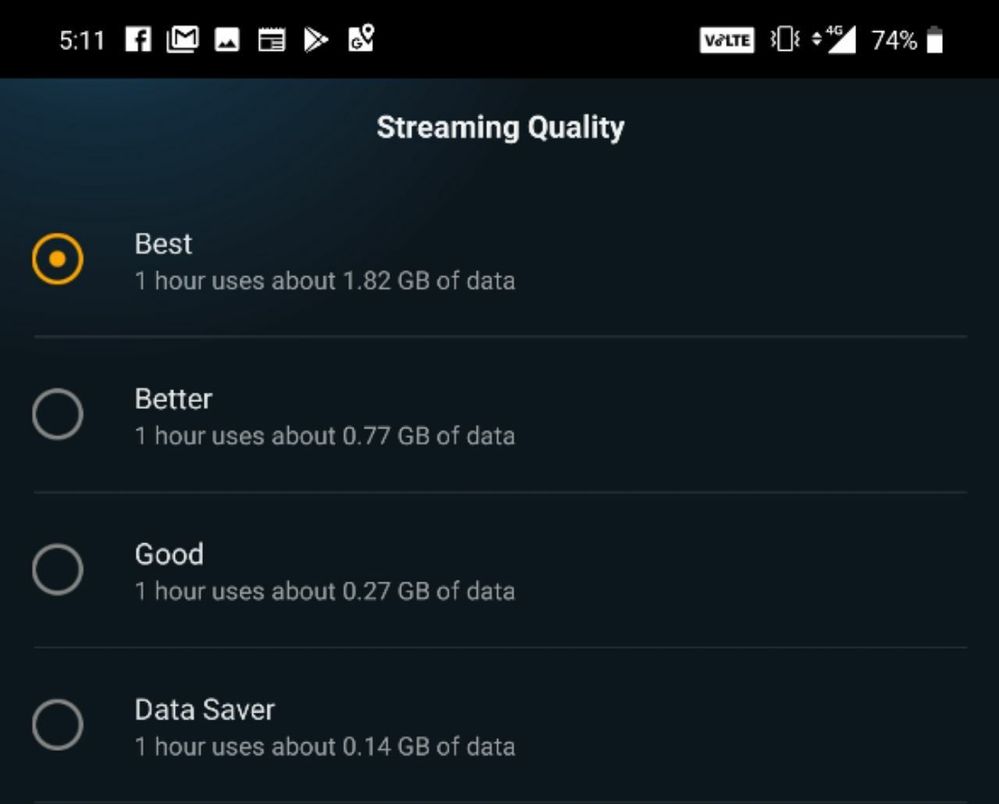 Highest quality mode on Amazon Prime video
The "roam further" is nice to have and will be ideal should I decide to go on holiday further afield than I usually do.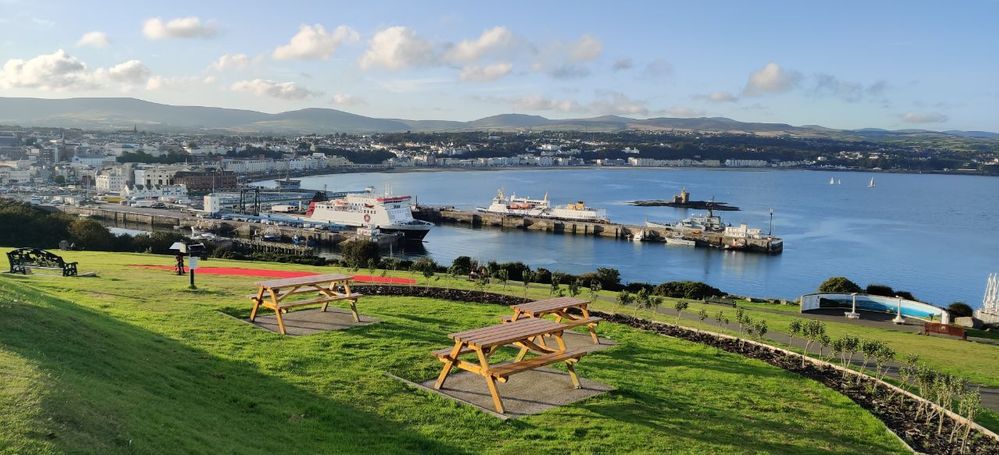 Douglas, Isle of Man: part of EE's standard inclusive zone, and as far as I travelled this summer!
EE Unlimited plans have a fair use policy nationally of 1000GB and standard roaming policy of 15GB exists.
2 Comments
You must be a registered user to add a comment. If you've already registered, sign in. Otherwise, register and sign in.