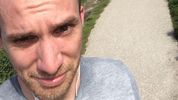 Ed_H
Former EE Community Manager
We're delighted to announce that all our new and existing will soon have access to a blockbuster film rental every week for just £1 with leading digital entertainment streaming service Wuaki.tv. EE Film Club launches on 30 March and will allow customers to choose from a wide range of films – including new releases – via the Wuaki.tv app and desktop platform.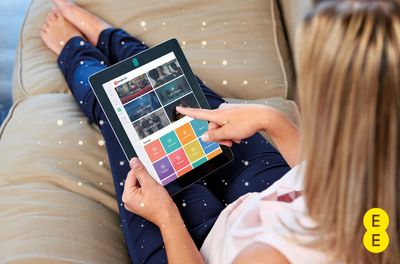 YouGov research, commissioned by EE, shows that the appetite for digital entertainment is growing:
A third of UK adults who watch films have downloaded or streamed content in the last week
Over 50 per cent download or stream films and TV every month
50 per cent of those streaming digital entertainment content cite ease and convenience as the main reason for choosing to do so – alongside the fact that it offers more control around what the viewer chooses to watch and when they watch it
Pippa Dunn, Chief Marketing Officer at EE, said: "More people than ever before are downloading and streaming movies so they can watch at home or on the go. With 1 in 3 UK adults enjoying digital entertainment every week - and this number is only going to grow - our viewing habits are clearly evolving. This reaffirms our commitment to put customers first as we deliver a series of new offers in 2015. The new weekly £1 film offer launches at the end of March and is set to be a box office hit with our customers."
You can read the full press release here.
16 Comments