Options
Mark as unread

Mark as read

Float to top

Bookmark

Subscribe (email)
Highlighted
by

Louisa_M
EE Community Team
Your Community needs you! User Experience Focus Group
‎05-10-2018 11:25 AM - last edited on ‎09-11-2018 01:31 PM by

Sorcha
**UPDATE**
This focus group has now ended. Thank you to those who participated. Keep your eyes peeled for more in the future.
---
Morning everyone!
Over the coming months we're going to be revamping the community!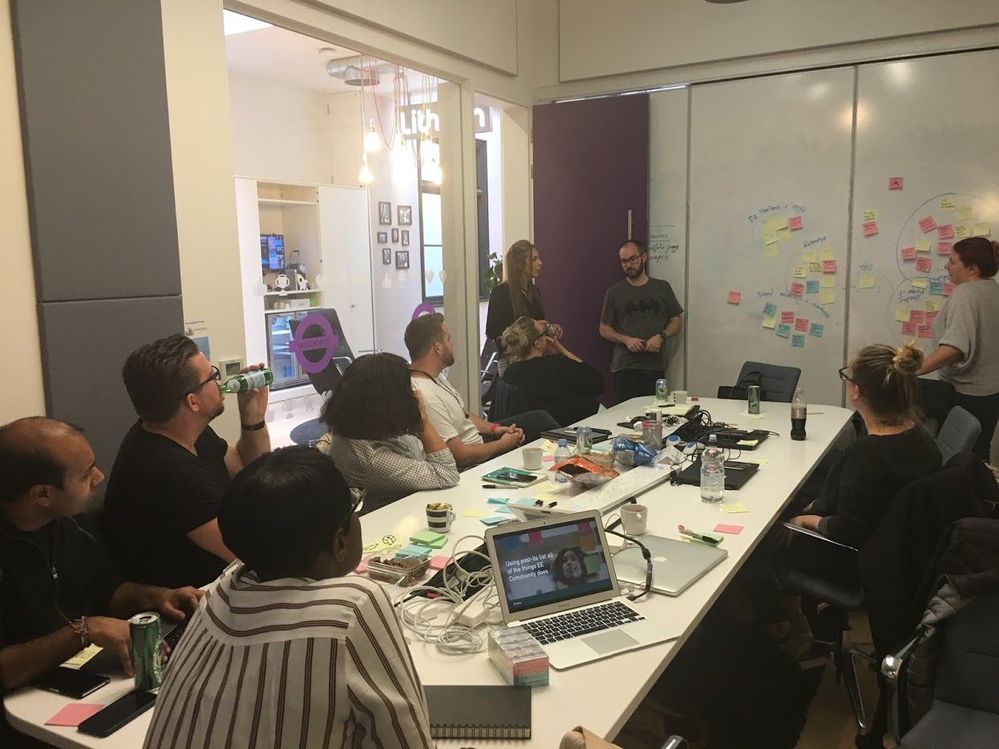 We all know at the heart of the community are it's members and we want to make sure when making changes, we get feedback from you. With this in mind we're going to be running a focus group in the next week or so, to gather feedback and ideas on why you use the community, how you use it, as well as what works and doesn't work for you around the site.
The focus group will be in a private area of the site, where you'll be able to speak openly and freely and we'll take on board all your feedback, opinions and ideas. We're looking for a cross section of users, those who've been registered a while as well as all you noobs out there and it's not dependant on your visit frequency either, we want those who are here every day, as well as you guys posting for the first time.

If this is something you'd be interested in participating in, please post a comment below letting me know and we'll be in touch via PM, to give you further instructions.
Come and help us make this the best place it can be.
Thanks Louisa