Options
Mark as unread

Mark as read

Float to top

Bookmark

Subscribe (email)
Highlighted

by

TiffJ
EE Community Manager
‎21-07-2016 05:20 PM - last edited on ‎08-02-2017 12:23 PM by ElenaG
The EE Community is where our customers get together to ask and answer questions, share ideas, swap tips and find inspiration - 24/7.
The basics
Community Stars are EE customers. Some of our most helpful members, they've graciously shared their knowledge with thousands of people just like you.



The EE Community Support Team keep a watchful eye on the community, stepping in when members need a helping hand to find accurate, official information from EE.

If a situation means EE needs personal details from you, they'll connect you to a private place to chat online with our Customer Service team.



Some posts are noted as 'Solutions' or as being 'Helpful' - these are likely to contain the most useful information for you



To start topics or join conversations, please register to use the community.



We want you to enjoy the community, and we care about your safety, so take a moment to read our community etiquette and guidelines.
Tips from our Community Stars
Search

Chances are, your question has been asked before and a solution has been found.

Use the search feature before starting a new conversation.



Help us help you

Provide as much information as you can, and if you don't know what to say, don't worry - our Stars and other knowledgeable members will ask a few questions to guide you.



Let us know we've helped

A smile is the universal sign of kindness.

Tap the 'Helpful' button beneath a post as a way of saying thanks.

When a person's response is so helpful that it solves your issue, tap the 'Solution' button - this highlights the correct solution for everyone to see.

We hope you enjoy the community!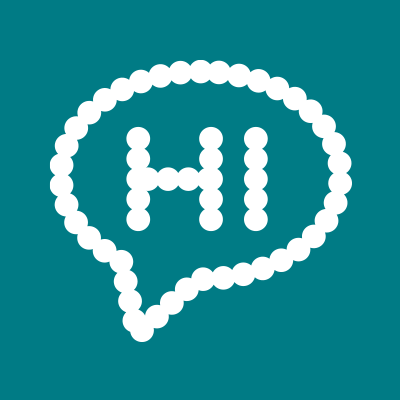 Tiff & the EE Community Team