Options
Mark as unread

Mark as read

Float to top

Bookmark

Subscribe (email)
Highlighted

by

Sorcha
EE Community Manager
Welcome to the virtual store, run by our Leicester stores team
‎07-04-2020 12:04 PM - last edited on ‎23-04-2020 04:26 PM by

Miles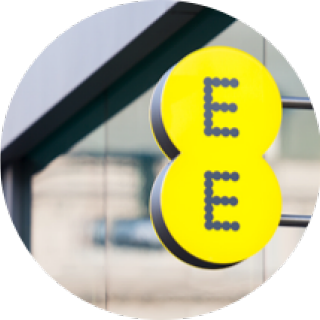 As our high street stores are temporarily closed, we've looked for ways for our retail store teams to be able to safely help and support our customers. This is especially important at a time when our contact centres are super-busy and doing their best to support keeping our most vulnerable customers connected.
So, this new area of community is a place for you to talk to some of our experts from our stores, even while the doors of our stores are closed.
If it is your first time in the community, have a look at our guidelines and what the community is all about.
Our virtual store team
You can easily recognise anyone that's part of our store team by the rank that shows underneath their username. They'll also have the EE logo and aqua background on their posts, like all EE staff in the community do.

Posts from our virtual stores team will look like this
When the team will be online
The team will monitor the forum between 9am and 5pm, Monday to Friday. Outside of this time, if you've asked a question, you might still get help from other members of the community. As with the rest of the community, answers are not instant so you may have to wait for your answer.
What you can get help with
Our store staff will try to help you with anything, but there's obviously limitations to what can be discussed in a public forum. Here are some of the things they are best equipped to help you with:
Queries about how to setup or use your devices
General questions about our plans and services, their features and costs
Tips and advice on getting the most out of your home or mobile tech eg getting parental controls setup
Help to use your online account, our app or other digital services
Post in the Virtual Store to get help and advice from the team