Options
Mark as unread

Mark as read

Float to top

Bookmark

Subscribe (email)

by
Classylady
Visitor
a week ago - last edited a week ago by Christopher_G
Good Evening,
I'm not sure where to leave positive feedback and to best reach the EE Upgrade customer service call centre.
However, I have had a great experience when speaking to your team member Carlyn XXXXX.
His customer service expertise where amazing and second to none. He helped and advised me on best deals for upgrading my phone.
Carlyn was extremely helpful, polite and genuine, he really wanted to help me find the perfect deal for myself. After being a loyal and long-standing customer for many years I have never had such a good experience with one of you advisors, and I truly feel Carlyn has given me such an amazing positive experience that I would like this to be shared to his higher management team.
Thanks you so much Carlyn
You really are a gret ambassador to EE.
[MOD EDIT: Removed employee's surname]

by
Christopher_G
EE Community Support Team
a week ago - last edited a week ago
Good Morning, @Classylady
That's fantastic feedback for Carlyn. it sounds like he did an amazing job helping you with your upgrade.
I'll pass this message to him and his manager. 🙂
As a thank you for sharing your experience, I'd love to send you a small gift from us here on the community team.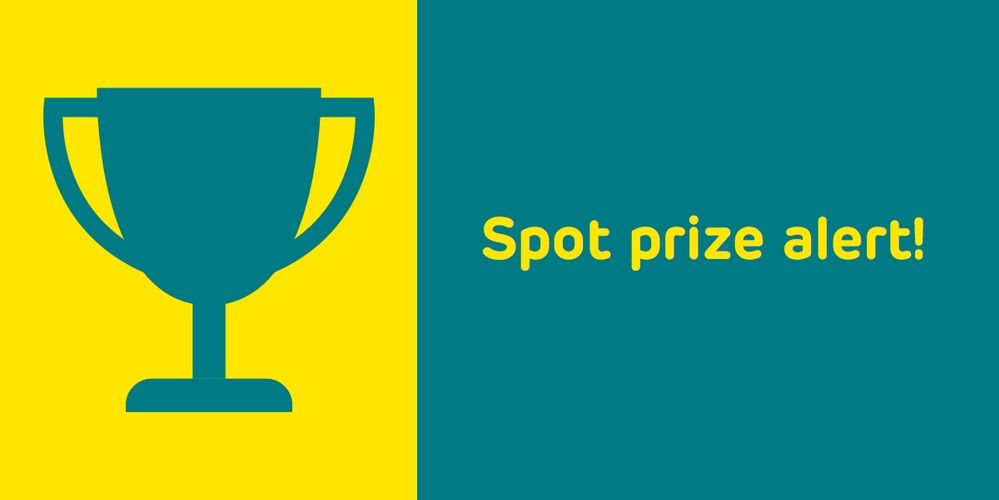 I've sent you a private message to get some more information from you.
Please have a look and get back to me.
Thanks
Chris 🙂