Options
Mark as unread

Mark as read

Float to top

Bookmark

Subscribe (email)
by
Luharn
Visitor
Friday
Unable to use ee app due to this error. And can't add device on website due to same error message.
---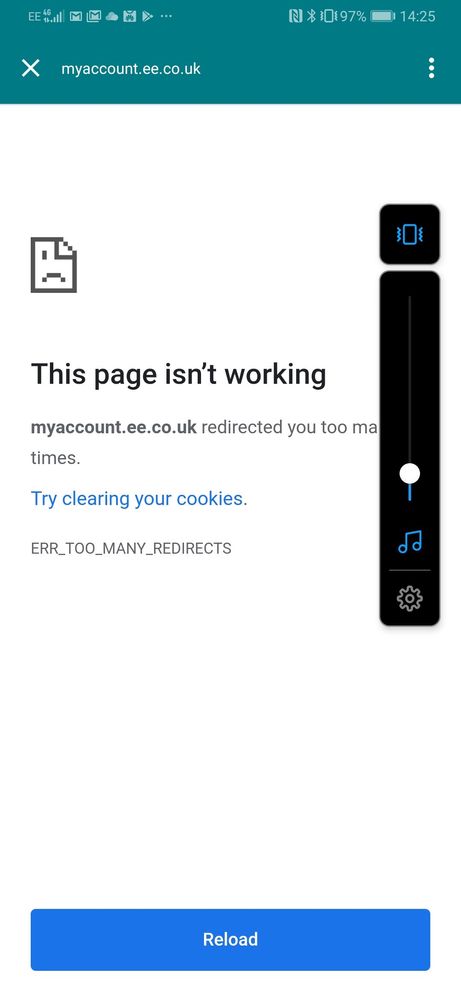 by
Katie_B
EE Community Support Team
Re: Err to many redirects
Friday
Good Evening @Luharn.
Thanks for coming to the community.
Have you tried another browser?
I would also recommend clearing your cache and cookies?
Katie 🙂