Options
Mark as unread

Mark as read

Float to top

Bookmark

Subscribe (email)

by
Ave1983
Visitor
a month ago - last edited a month ago by Christopher_G
I contacted the customer service team today to help with a payment on my bill this was the 3rd call to EE today and I got through to a lovely lady called denise *******.
I just wanted to say that her customer service skills were excellent and went above and beyond to help with everything I asked. She explained things no one has ever done before when speaking to a customer service advisor EVER!!!! She is doing an amazing job and just wanted everyone to know how amazing she is at her job. 5 stars to you Dennis and if I ever need help at EE I will be personally contacting you for help in the future!!!!!
[MOD EDIT: removed Denise's surname]

by
Christopher_G
EE Community Support Team
a month ago - last edited a month ago
Hi @Ave1983
Welcome to the community and thank you for sharing your experience with us. 😄
It's made my night reading how Denise was able to go above and beyond to help you. 😁🌟
I'll do my best to send this post to her and her manager so that she gets the recognition she deserves.
As a thank you for sharing this with the community, I'd love to send you a small gift from us here on the community team.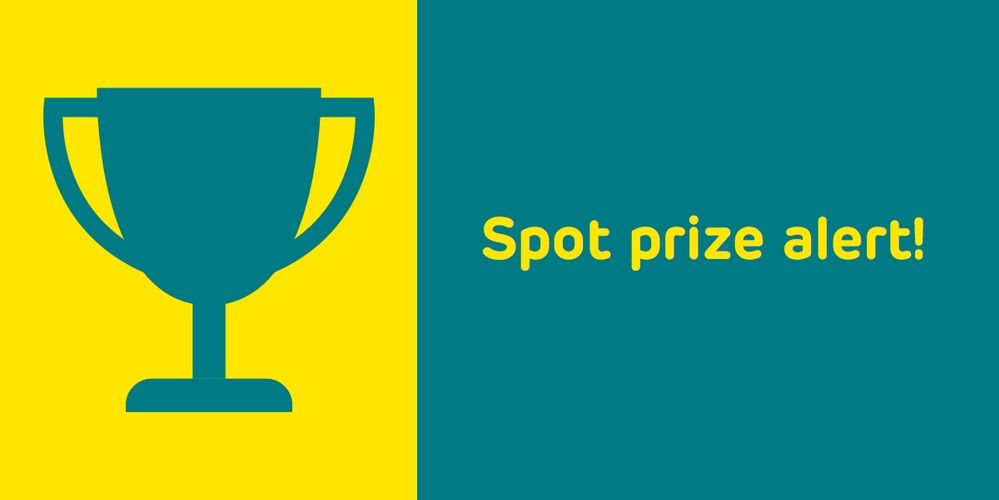 I've sent you a private message to get some information from you.
Please have a look and get back to me.
Chris