Options
Mark as unread

Mark as read

Float to top

Bookmark

Subscribe (email)
Halloween is nearly here!
2 weeks ago
I'm hoping it's not just me who's getting excited about Halloween, I can't help but look forward to it. I'm having a small get together with friends in a few weeks and we're going to hit the town in full costume with the theme of characters from books.
Anyone else going to any Halloween parties or getting dressed up?
I've been getting all my things together to do something special for you all, so keep your eyes peeled!
Here is the look I did last year from scratch... I am Groot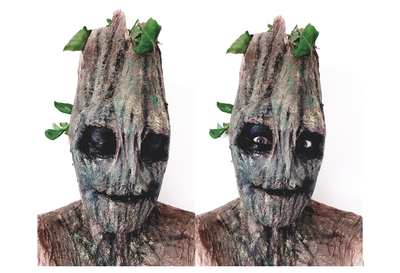 Re: Halloween is nearly here!
a week ago
@Emjam thought you might like this thread, I saw that you were asking for ideas for Halloween costumes.
Is there a theme for your work Halloween event?