Options
Mark as unread

Mark as read

Float to top

Bookmark

Subscribe (email)

by

Sorcha
EE Community Manager
Our response to the coronavirus
2 weeks ago - last edited Friday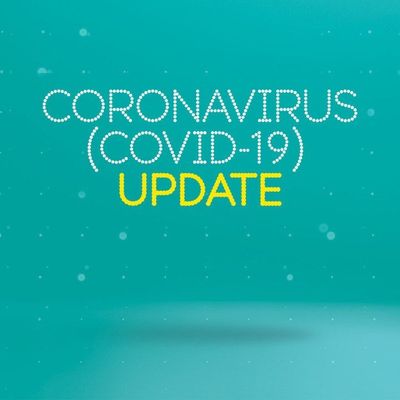 With millions of people across the UK now self-isolating, using digital
technology to stay connected has never been more important.
We have put together all the information you need to know in one place, so you can find it easily.
It covers:
Making sure you have data
Help with digital skills (for parents and children, home workers and people with low digital skills)
How we are keeping our people safe
Making sure you are safe online
We're here to help
We're doing everything we can to balance the most urgent needs of our customers with
the wellbeing of our people. Our priority is to help our vulnerable customers and those who are in most need, which means the wait time to speak to us may
be a little longer than usual – particularly as we're getting more calls than normal.

Remember, you can log into My EE online or download the My EE app to
manage your bills, top up, buy packs, and much more.
You can ask also questions here in the EE Community and we'll add links to helpful topics in this article.
The community isn't just a place to come if you are having problems – if you just want to pop by for a chat, that's great too.
Useful community articles
We will update this section of the article frequently.
A change to DPD delivery procedures >
An update on EE and BT stores >
Changes to the EE returns policy in response to the coronavirus (Covid-19) >
Working from home: VPN issues (port forwarding) >
Stay safe
Finally, it's important to know there are people out there who are trying to use
coronavirus (Covid-19) as a way to scam people, sending text messages and emails that
attempt to look like they're from EE.
Do not click on any links that you're unsure about. Read our help article on online security to find out how you can protect yourself.

Thank you for being an EE customer.
Take care and stay safe. We're here for you.