Options
Mark as unread

Mark as read

Float to top

Bookmark

Subscribe (email)
by
Godssent2
Visitor
Internet keeps disconnecting and reconnecting on all devices
‎28-07-2018 09:18 PM
Internet connection keeps randomly dropping out coming up with a yellow triangle above my connection on the bottom right of the taskbard, however it isn't a computer issue as far as i am aware as it is also dosconnectiong on other devices, this has been happening for the last week or so and restarting/unplugging and turning the router back on hasn't fixed anything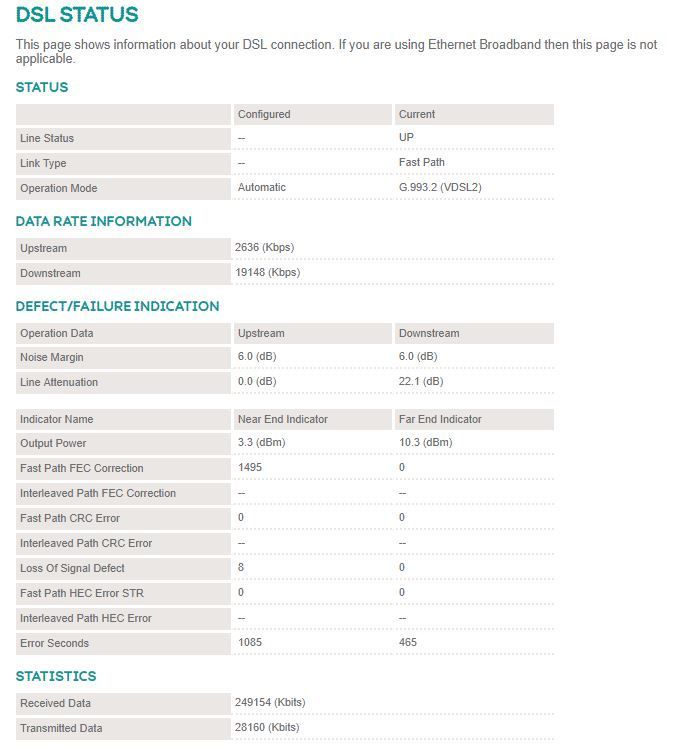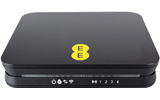 by
XRaySpeX

Grand Master
Re: Internet keeps disconnecting and reconnecting on all devices
‎28-07-2018 10:06 PM
Reboot the router & try plugging it into the hidden test socket that is revealed when you remove the bottom half of the split faceplate (2 screws or press tabs) of your master socket. Only do this if you have a split faceplate. Do you have any extension sockets in the home even if unused? Are there any wires connected to back of faceplate of master socket?

Post the full router stats & System Uptime when plugged into test socket.

Is the issue any better?

Try the BT Quiet Line Test (dial 17070 Opt 2), preferably with a corded phone, in the test socket with the router disconnected. If there is any noise, report to your landline provider as a voice fault (don't mention Broadband). Often sorting out voice faults will fix the Broadband as well.
__________________________________________________________________________________________
If you think I helped please feel free to hit the "Thumbs Up" button below.

To phone EE: The local rate landline number +44 207 362 0200 or Freephone +44 800 079 8586 - Option 1 for Mobiles; Option 2 for 4G WiFi; Option 3 for Home Broadband & EE TV.

ISPs: 1999: Freeserve 48K Dial-Up => 2005: Wanadoo 1 Meg BB => 2007: Orange 2 Meg BB => 2008: Orange 8 Meg LLU => 2010: Orange 16 Meg LLU => 2011: Orange 20 Meg WBC => 2014: EE 20 Meg WBC