Options
Mark as unread

Mark as read

Float to top

Bookmark

Subscribe (email)
Highlighted
by
Chris2075
New Member
When my contract ends will it automatically be cancelled
‎20-02-2018 12:10 PM
When my contract ends will it automatically be cancelled
Highlighted

by
nittyg

Established Contributor
Re: When my contract ends will it automatically be cancelled
‎20-02-2018 12:19 PM
no it wont
you need to ring and give 30 days notice to cancel, and ask for a pac code (if you wish to keep your number and move to another provider
or you will be charged normally each month untill you give your notice
Highlighted

by
Richard_C
EE Community Support Team
Re: When my contract ends will it automatically be cancelled
‎20-02-2018 12:51 PM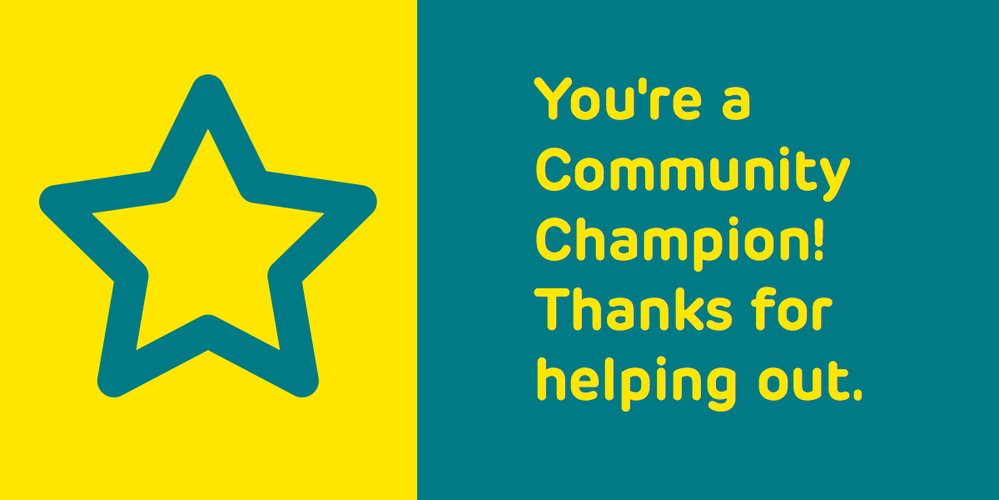 Hi @nittyg
Thanks for helping.
Because I loved the fact you came here to help, I'm going to send you a gift voucher via email.
I'll send you a private message in a moment to get your details.
Keep up the great work – it's the people here who make this community a great place to be!
Richard