Options
Mark as unread

Mark as read

Float to top

Bookmark

Subscribe (email)
‎19-08-2017 12:15 PM
Thanks EE for repairing my LG G5! the finger print button wouldn't work couldn't turn the phone off, however I sent the phone away to EE (Standard 2 years warranty) and EE provided me with a EE Loan Phone (Samsung Galaxy Alpha), within 10 days I received a Text that my phone has arrived 🙂 happy days, after i went into the EE shop to collect my phone there was a list of other things that they had spotted that was wrong with it, New cameras new battery new software version, new fingerprint button/rear case and so on.... basically a brand new phone :), and on a plus you can track all of this information on the EE repair Track website, Fantastic:) you get to see every step of the way where your phone is and what the engineer is doing to it 🙂 THANKS EE, One happy customer I have been a EE customer for years now and couldn't fault it, (Only problem I had was I needed to haggle to get a good deal for my LG G5 as I didn't want to leave EE due to the coverage signal and Thanks in the end I manage to grab myself a bargain. **If your phone is still under standard 2 years warranty, I think it's worth going back to EE and ask them if they could send it away to get the phone checked over and if so fix any faults you have, Trust me its worth it**
‎19-08-2017 12:14 PM
Thanks EE for repairing my LG G5! the finger print button wouldn't work couldn't turn the phone off, however I sent the phone away to EE (Standard 2 years warranty) and EE provided me with a EE Loan Phone (Samsung Galaxy Alpha), within 10 days I received a Text that my phone has arrived 🙂 happy days, after i went into the EE shop to collect my phone there was a list of other things that they had spotted that was wrong with it, New cameras new battery new software version, new fingerprint button/rear case and so on.... basically a brand new phone :), and on a plus you can track all of this information on the EE repair Track website, Fantastic:) you get to see every step of the way where your phone is and what the engineer is doing to it 🙂 THANKS EE, One happy customer I have been a EE customer for years now and couldn't fault it, (Only problem I had was I needed to haggle to get a good deal for my LG G5 as I didn't want to leave EE due to the coverage signal and Thanks in the end I manage to grab myself a bargain. ***If your phone is still under standard 2 years warranty, I think it's worth going back to EE and ask them if they could send it away to get the phone checked over and if so fix any faults you have, Trust me worth it.**

by
Leanne_T
EE Community Support Team
‎19-08-2017 01:13 PM
Afternoon @scottyjones94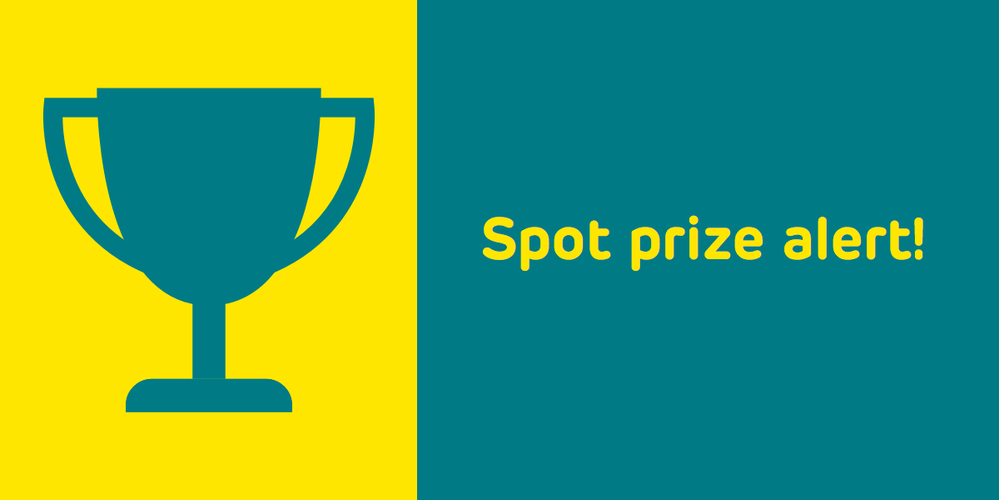 Thank you for taking the time to join the community and share your experience.
I'm positive it will help someone else in this situation.

Because I loved the help you gave today, I'd love to treat you to dinner on us.

I'm going to send you a private message – please reply to that message with your address details so that I can pop a restaurant voucher in the post.

Keep up the great work – it's the people here who make this community a great place to be – and enjoy your meal out!
Thanks Leanne 🙂