Options
Mark as unread

Mark as read

Float to top

Bookmark

Subscribe (email)
Highlighted

by
TiffJ
Former EE Community Manager
Calling all students! Get 20% off your phone bill every month
‎07-04-2017 03:48 PM - last edited on ‎10-07-2017 03:02 PM by ElenaG
Great news for students! EE has launched some amazing student phone deals.
To get this deal just grab a UNiDAYS code and enter it when you check out in the EE Shop. You'll then get 20% off every month on selected phone and SIM plans.
This offer is open to new and upgrading customers. To find out if you're eligible to upgrade, text 'UP' to 150.
Find out how to get your UNiDAYS code and read the full terms of this offer >
Update: Now we've made our student deal even better – if you take up this offer, you'll also benefit from our fantastic new student data safety net - 500MB of free data added to your plan every month.
If you're already with EE but not ready to upgrade yet, you can still get a 500MB student data safety net. Just text STUDENT to 150 and follow the instructions.
If you already have a UNiDAYS code, visit our website to choose your phone or SIM plan.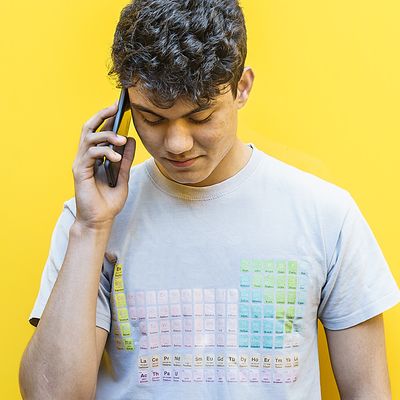 Learn more about why EE is such a great network to be a part of.
And don't forget, you can find your perfect study music with six months of Apple Music on us.
If you have any questions, just leave us a comment below.
Tiff