Options
Mark as unread

Mark as read

Float to top

Bookmark

Subscribe (email)

by
TiffJ
Former EE Community Manager
All about badges in the EE Community
‎20-12-2017 04:13 PM - edited ‎22-12-2017 12:06 PM
What's a community badge?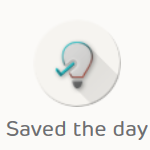 To have a little fun in the community and create a bit of healthy competition, we've set up something called badges.
Everyone can earn badges. Your profile will be updated every time you get a badge and will also show you what's still up for grabs.
We've even hidden a few additional bonus badges as a surprise, so now's the perfect time to explore the community and try something new.
The badges are now live, and we'll create more for you to unlock soon.
How do I earn badges?
Join in, ask and answer questions, support other users, thank people for their support; all of these activities in the EE Community will earn you badges.
Even simply completing your profile is enough to earn you a badge: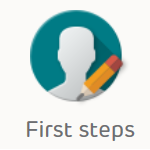 What else can I get a badge for?
Are you a regular visitor? Logged in lots? Then you will soon earn the familiar face badge: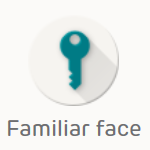 How helpful are you? If you support lots of other community members and they mark your posts as helpful then you'll soon win a helping hand badge: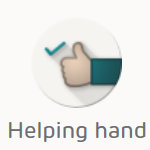 How about if you're great at starting conversations? With 50 you will win this badge: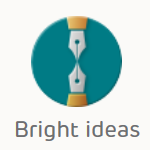 There are loads of other badges to earn too, so join in, get chatting and see what pops up!
Who will be the first to earn 50 badges?
Let us know what you think of the badges; just tap reply below