Options
Mark as unread

Mark as read

Float to top

Bookmark

Subscribe (email)
Highlighted

by
James_B
EE Community Support Team
eSIM for Google Pixel on EE
‎16-05-2019 02:53 PM - edited ‎26-11-2019 10:31 AM
If you have a Pixel 3, Pixel 3 XL, Pixel 3a, Pixel 3a XL, Pixel 4 or Pixel 4 XL on EE, you can use its built in eSIM, as well as a nano SIM card.
Can I use a SIM card and an eSIM at the same time?
Although you can have an active eSIM and a nano SIM card in your Pixel at the same time, only one can receive a signal at a time. You can switch between which SIM you would like to use in your phone's settings.
How do I transfer my existing number to my eSIM?
To move your number over to your built-in eSIM, you'll need an eSIM pack which includes the QR code you'll use to get set up.
You can order an eSIM pack via My EE, in any EE Store or by getting in touch with Customer Care.
Once you have your eSIM pack, connect your phone to WiFi and go to Settings > Mobile network > Operator and select Add operator. You'll then be prompted to scan the QR code which will automatically complete the setup for you.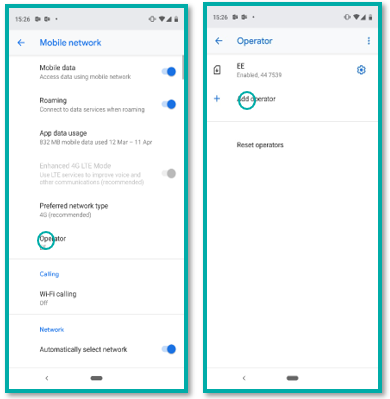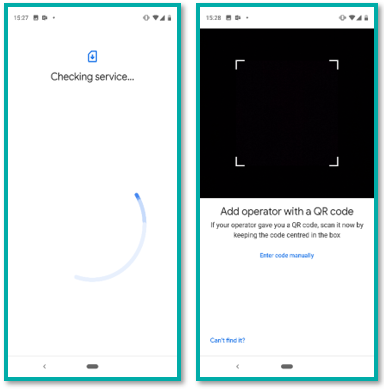 Once it's finished setting up, you'll need to visit www.ee.co.uk/simswap to complete your number transfer. Don't forget to switch back to your physical SIM in your Operator settings so you can receive your security PIN via text.
Can I get an additional line for my eSIM?
Yes, if you'd like another phone number and plan to use with your eSIM, please get in touch with Customer Care or visit your local EE Store.
If you have any other questions, please tap the reply button below and we'll do our best to help. You can also check out our article about how to use Dual SIM with an eSIM for Google Pixel.