Options
Mark as unread

Mark as read

Float to top

Bookmark

Subscribe (email)
Highlighted
Samsung Galaxy fold review
‎24-02-2020 12:28 PM
Where to start, the box is sealed and big and heavy. You take the cellophane off it, also you get a few warnings of how to handle the phone, when you open the box it slides open and the white box is what the fold was in opened up unfolded I got the shell case that you can see kind of carbon fiber looking.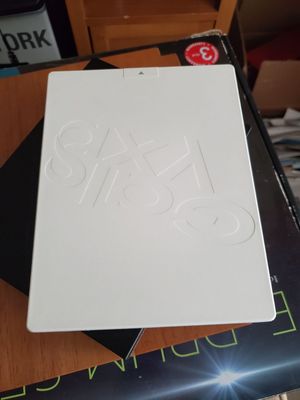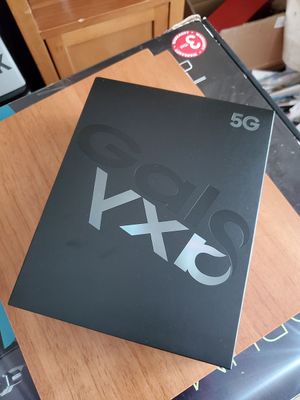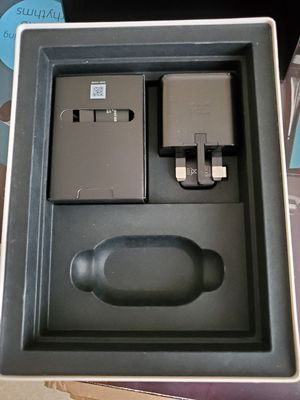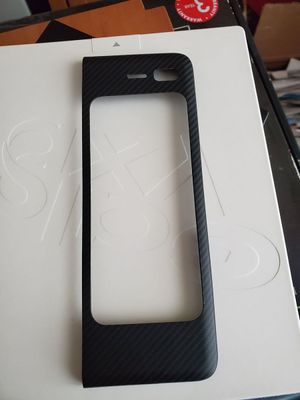 I opened that from the sleeve where the instructions are also on the case there's like sticky tape on it to help keep it on place on phone. Charged phone took about an hour to charge as it had 80 percent battery on it, did the app setup and settings on the small screen you can type and make it slightly longer to give more room also you can see the keyboard is split into 2 to type on both thumbs.

I have used to go as one keyboard the small screen is 4.6 inches the beast on the inside is 7.3 inches. There's app continuity were you say open Google Maps on the outside, open it up and it carries on to the big screen. The same can be said for the big screen to the small one but you have to enable it as I didn't with youtube, closed the phone and expected youtube to carry on it didnt lol mate started laughing and so did I so I enabled it then showed him and it worked.

You can also have 3 apps open at once if you swipe from right to left.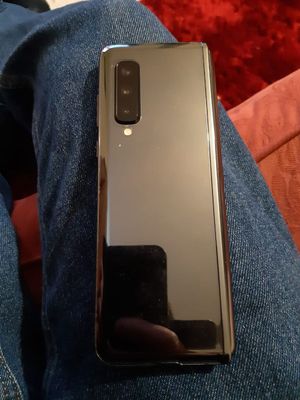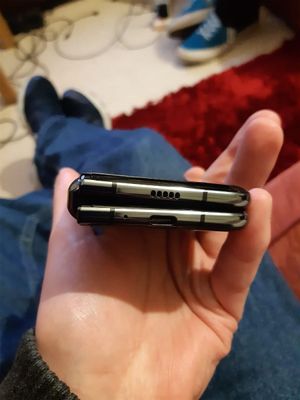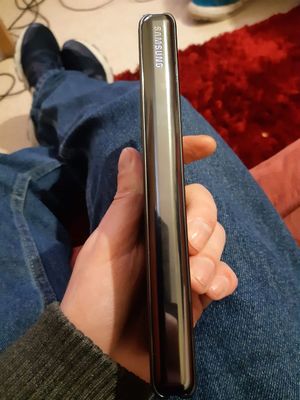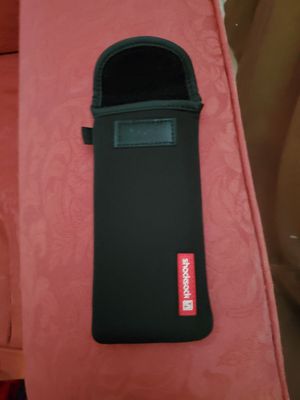 Battery is good I get 24 hours battery with like 2 to 4 hours more with 3 to 6 hours screen on time the phone uses snapdragon not Samsung's exenos not sure how to spell that the phone has 2 speakers by akg turned eith Dolby atmos but you have to turn it on in settings.

You also get the Galaxy Buds with it.

I have something called clearshield on the front and back of phone. The shop that did it hadn't seen the Fold before. They wanted to try it and get the measurements, I screwed up by putting the carbon case on and it pulled the screen, that's why bubbles.

The sock is a shocksock, got from amazon for 11 pound it's best described by like wetsuit material.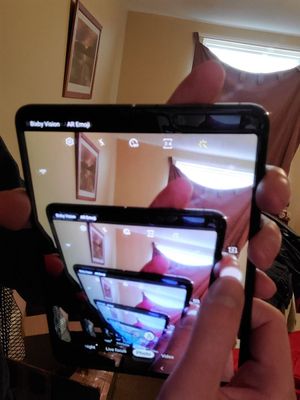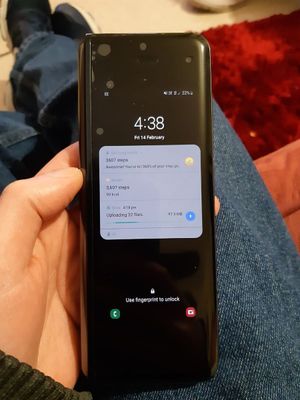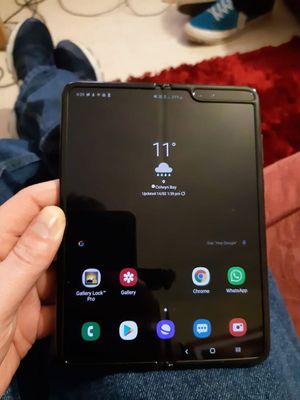 I love using both screens and typing on both if watching videos the speakers are at bottom and can get in way of sound so turn the device and no problem.

The phone has 6 cameras, yes 6 lol one on outside 2 on big screen and 3 on the back.

Also to note the fold crease isn't a problem if screen is dark you see it and if light hits it but it's no bother.

by

TiffJ
EE Community Manager
Re: Samsung Galaxy fold review
‎24-02-2020 01:55 PM
Thanks for a great review @liggerz87 ! I'm quite tempted by one of these myself
Tiff
Community Manager
Re: Samsung Galaxy fold review
‎25-02-2020 09:02 AM
Scorcha helped me of the money is not a problem I deffo think get one I love the phone can use it closed or open best phone I had