Options
Mark as unread

Mark as read

Float to top

Bookmark

Subscribe (email)
Highlighted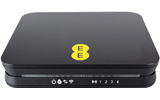 by
XRaySpeX

Grand Master
The Free CALL ABROAD Add-on for Cheap Calls/Texts from UK
‎01-05-2018 01:57 AM - edited ‎15-05-2019 08:30 PM
International Calls & Texts From the UK
Making International calls & texts from the UK are always chargeable & are not included in any allowances. Some might mistakenly believe that they count towards roaming allowances but when in the UK you are not roaming.
International calls & texts can be rather expensive but EE has a free add-on that anyone, on PAYG or contract, can apply for to give these calls & texts at a fraction of the standard rates. To do so just text CALL ABROAD to 150. It will then last forever on your account.
However it has recently become almost impossible to find out these CALL ABROAD rates from searching the EE website Help pages. For that reason I have decided to publish them here, as follows.
Pay Monthly CALL ABROAD Rates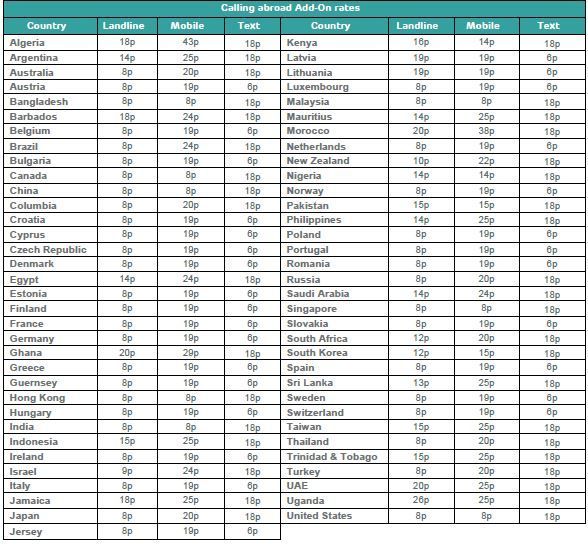 Pay Monthly
PAYG CALL ABROAD Rates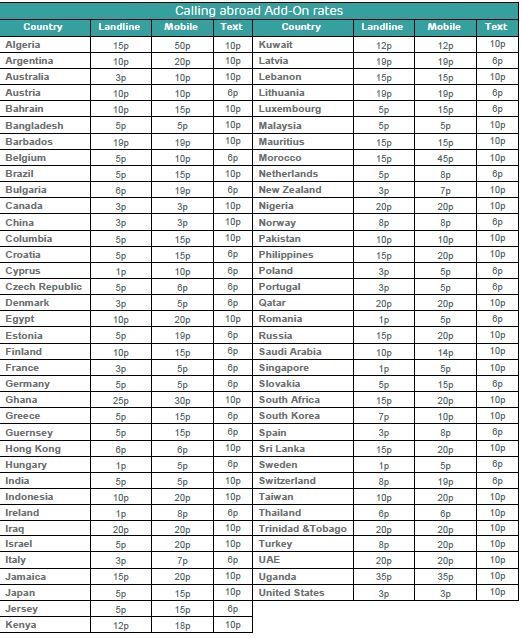 PAYG
__________________________________________________________________________________________
If you think I helped please feel free to hit the "Thumbs Up" button below.

To phone EE: The local rate landline number +44 207 362 0200 or Freephone +44 800 079 8586 - Option 1 for Mobiles; Option 2 for 4G WiFi; Option 3 for Home Broadband & EE TV.

ISPs: 1999: Freeserve 48K Dial-Up => 2005: Wanadoo 1 Meg BB => 2007: Orange 2 Meg BB => 2008: Orange 8 Meg LLU => 2010: Orange 16 Meg LLU => 2011: Orange 20 Meg WBC => 2014: EE 20 Meg WBC