Options
Mark as unread

Mark as read

Float to top

Bookmark

Subscribe (email)

by
gazzaplus

Valued Contributor
What is the APN for a Virgin Dongle connected to the EE network in Germany
‎18-05-2018 07:47 AM - last edited on ‎18-05-2018 11:47 AM by MichaelL

Info regarding sim cards for international use.
Hi All,
I live in Australia and will be in July 2018 for 5 months travelling through Europe with the first stop in Germany then Sweden,Denmark,Germany,Belgium,Netherlands and back to Germany.
I have a Virgin Dongle connected to my laptop and it works fine here in Australia on data only which is all I want. The initial setup required the correct APN and once this was done everything worked.
I want to buy from SimCorner here in Australia this data sim card before I head overseas http://bit.ly/2Kt9jEh
but I can't activate it until I'm in Germany.
Here is the problem, I need to know the APN for this card corresponding to the carrier used in Europe and I have been told that this data sim card is an EE, or in other words one of yours.
The info given to me so far is for Android phones and this will not work, other suggestions for the APN is everywhere,eeinternet,virgininternet and so on. I need the right one.
I have attached 2 photos of the Virgin Setup that works.
Thanks
Gazza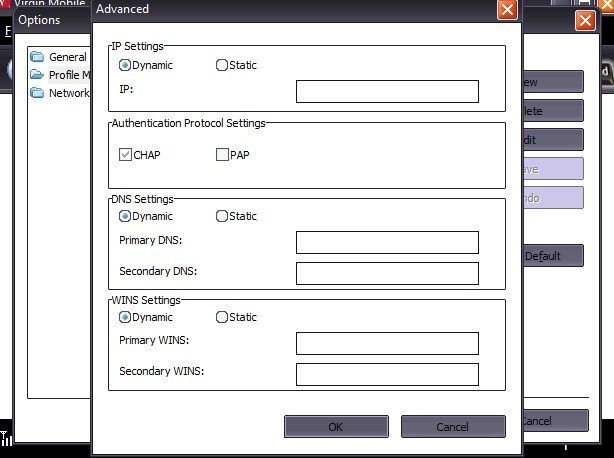 [mod edit: please do not post personal information such as email addresses on the public board. Thanks!]