Options
Mark as unread

Mark as read

Float to top

Bookmark

Subscribe (email)

by
Wadha
Visitor
‎13-03-2019 07:07 PM - edited ‎13-03-2019 07:11 PM
Hi
I contacted the customer services regarding this issue!
Report ID is 2381730
the internet is very slow even I cannot sent a photo in Whatsapp!!!
I can't complete any Facetime and JustTalk calls always cutting!!! I live in central london SW7
My plan is 20 GB 4G data and i hav enough data
their reply
Network update: We could not find a problem in SW7 5HE. This may have been a one off and we therefore recommend you restart your device. If you are still having problems, please call us on 150. Your Report ID is 2381730.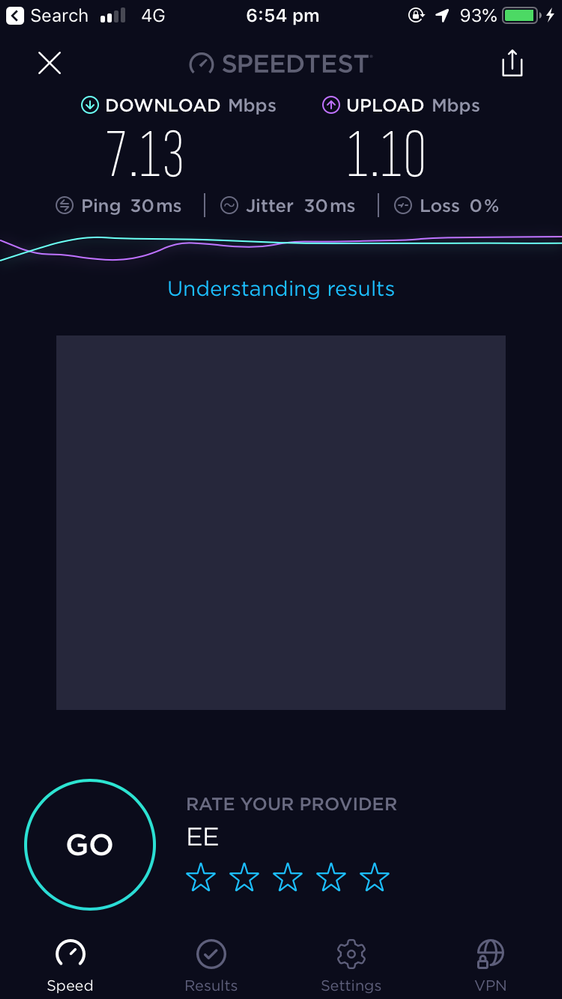 Uploading speed !!!
Any sugguestion? I hate slow internet